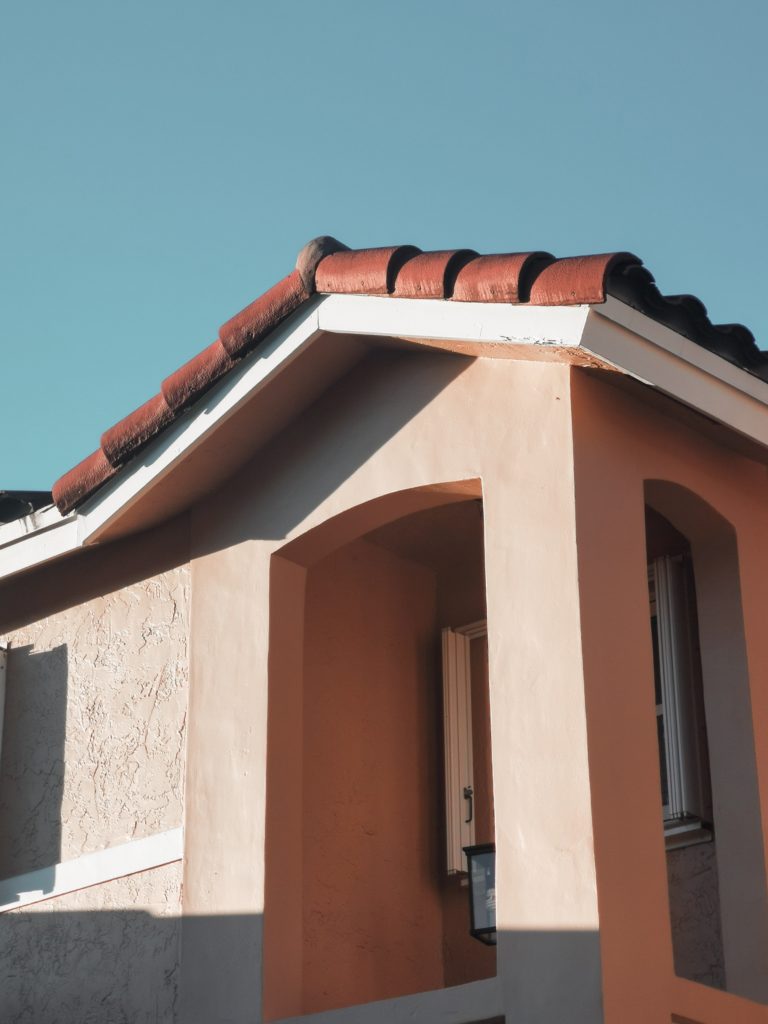 Have you ever wondered what HOA presidents do? While it might seem like an out-of-the-blue question, those within an HOA community might find themselves asking this question more times than they realize.
Whether you're interested in running for HOA president or just wanting to know more about a president's responsibilities, we have all of the information you need.
The HOA Rundown
For starters, the HOA board of directors consists of a few moving pieces that contribute to the whole. You have a president, vice president, treasurer, and secretary.
The president typically serves as the executive officer of the board of directors (BOD) and is responsible for day-to-day operations such as running meetings, establishing a well-planned agenda, and completing contracts and other legal documents in connection to the HOA.
Any additional daily administration pertaining to the HOA also falls within the president's purview.
Leader of the Community
While the president of a larger HOA is not necessarily equivalent to the mayor in a town or city, they are a leader within the community. This means that they may represent the HOA in meetings and events affecting the community. In addition, if there were ever a time that the media wanted information, the HOA president would be the one to respond and give comments.
Additional Tasks for an Association's President in Florida
The president can act as the middleman between the community and the property manager and other miscellaneous tasks.
While specific duties for each HOA vary, the association's bylaws should clearly outline additional responsibilities, powers, and limitations.
If you're considering HOA presidency or even just becoming more involved in your community's HOA, talk with the board members and take every opportunity to sit in on meetings.
If you're not considering that and just want to know how your HOA works, the same tips apply.
Give us a ring if you have any questions whatsoever. We're more than happy to help!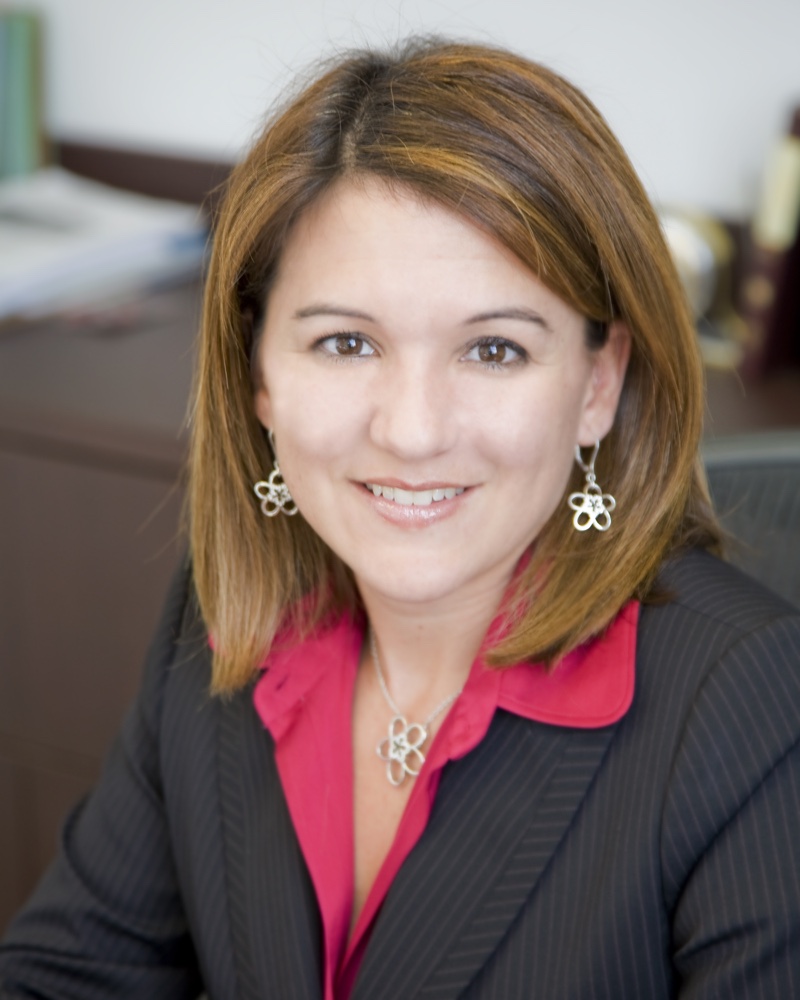 We offer legal assistance in all matters of condominium association law, homeowners and community association law, real estate litigations and transactions, residential and commercial closings, and insurance law.
We pride ourselves of our level of commitment to our clients. We love what we do, and we do it with utmost care and professionalism.