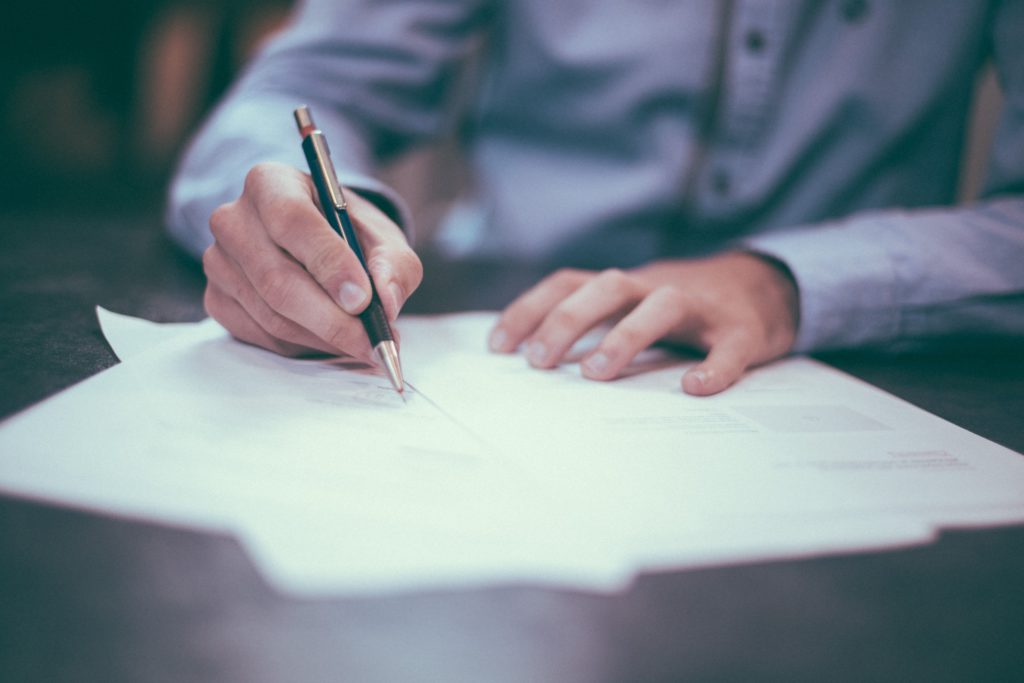 Buying a home is often the biggest transaction anyone makes in their life. There are so many moving parts in the process it can become overwhelming.
As you hurtle through the process in the mad dash to closing dealing with multiple realtors, inspectors, appraisers, and more, it becomes easy to miss details and determine who assumes responsibility for accomplishing certain tasks and who is paying for what.
Here are a few answers to common questions we encounter:
Who Chooses the Title Company?
Before that gets answered, we first have to answer who is paying for title insurance. In Florida it's a county-by-county question. While in most of Florida the seller is responsible for paying for title insurance, in Miami-Dade County it's the buyer.
And the perk – whoever is paying the bill at the end of the day gets to choose the title company.
This is a valuable benefit because it's common for real estate professionals to be indifferent about which company is issuing the title insurance – after all, the insurance premium is the same no matter who you choose (it's based on the purchase price and regulated by the Department of Insurance).
And while the cost is the same wherever you go, the level of service can vary widely. It's a good idea to look for a title company that is responsive and will answer your questions without hesitation. 
What Should I Consider When Choosing a Title Company?
In Miami, when you send out an offer on a home, your realtor will fill out the contract and that includes filling in the section that names the title company. 
Typically, the realtor picks someone they've worked with in the past that has done a good job. But just because that's the norm doesn't mean you have to use them.
It is always a good idea to ask your realtor why they are opting for a specific Title Company over another. It's also a good idea to call up that Title Company and ask them about their process and why you should hire them (because you are the one doing the hiring).
If you need any help, or just want someone to run through your contract, we're here for you!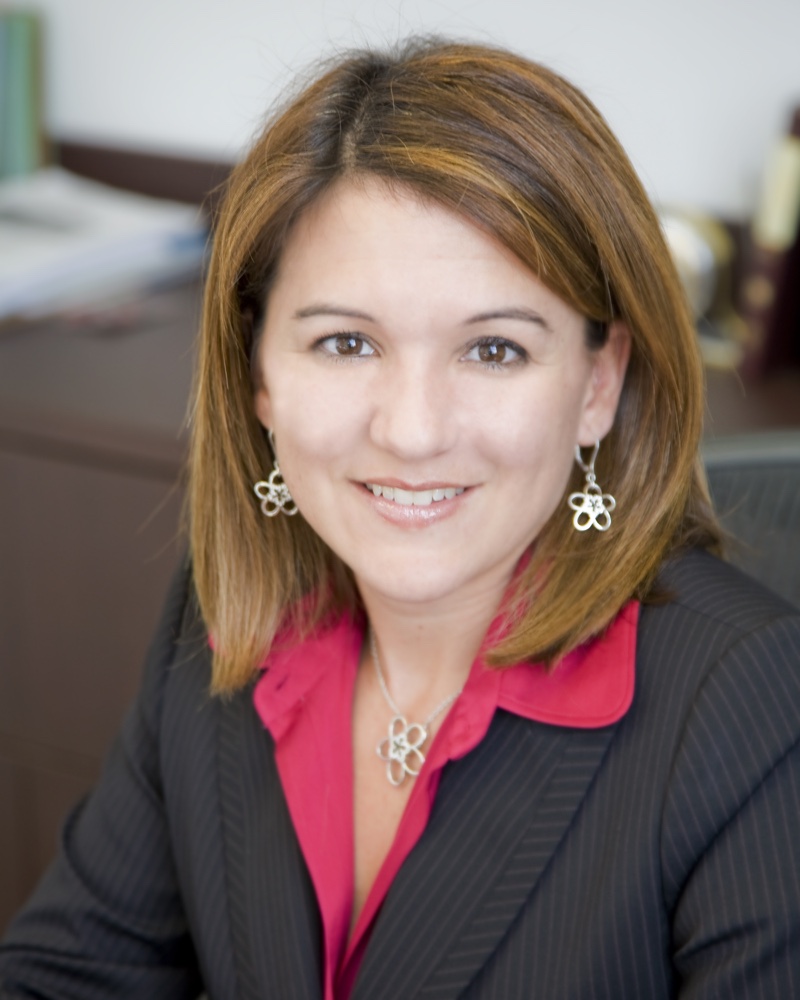 We offer legal assistance in all matters of condominium association law, homeowners and community association law, real estate litigations and transactions, residential and commercial closings, and insurance law.
We pride ourselves of our level of commitment to our clients. We love what we do, and we do it with utmost care and professionalism.