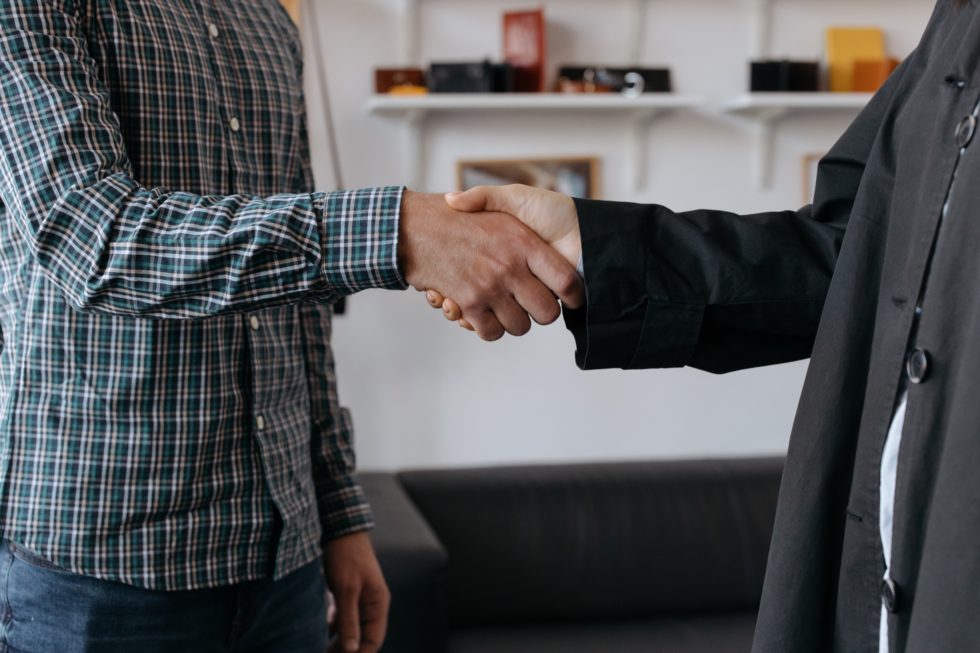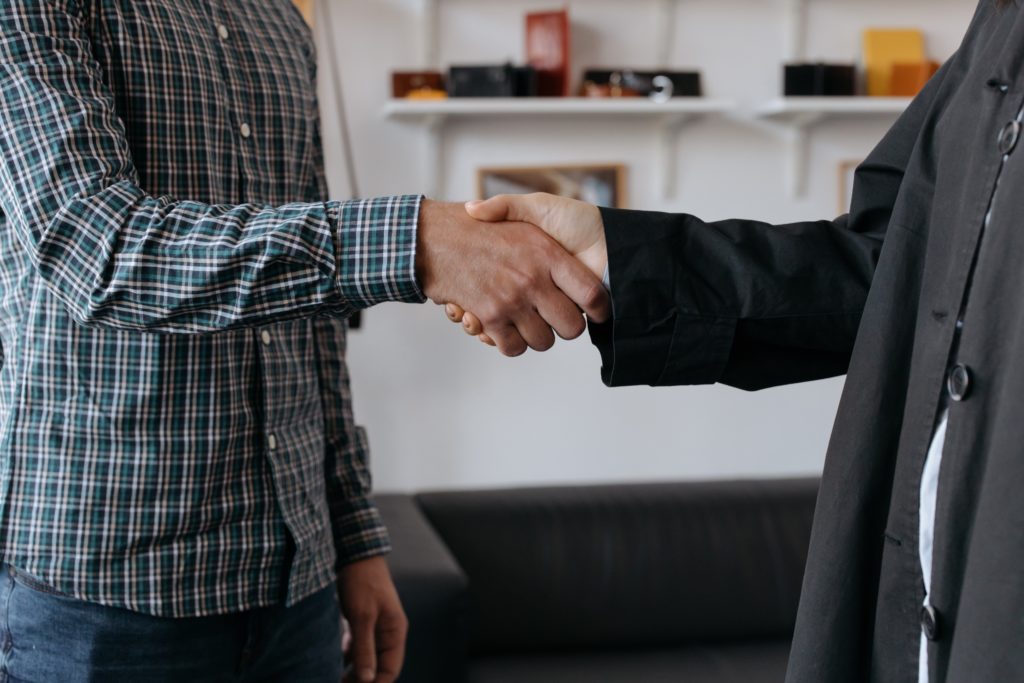 Whether you're just starting your real estate career or are well-established, one aspect of business is absolutely vital right off the bat – building a network that can continually send you people looking to buy or sell a property.
Success hinges on using multiple prospecting techniques to generate leads and convert new clients. Learning how to build your client base and network efficiently in real estate is a never-ending process. So, the question is, how do you get and keep clients in 2022?
Utilize Social Media to Engage with Community + Build Your Brand
We live in a digital age – almost everyone spends a significant amount of time on social media, and this includes potential clients. By building up your social networks (Instagram, LinkedIn, Twitter), you're showcasing your personal brand to your clients and strengthening your relationship with them. Don't underestimate the power of digital marketing – most of your clients will either get referred to you or find your business through Google searches and social media.
Make Use of Existing Client Relationships to Generate More Referrals
Nurturing relationships with existing clients is one of the best ways to build trust and loyalty, which in turn promotes referrals via word of mouth. Be sure to encourage your clients to leave honest reviews – this helps promote visibility and gives potential clients a sense of trust and familiarity with your brand.
Use Real Estate Software to Follow-up with and Connect with Potential Clients
Putting in the effort to learn about real estate software is no easy task, but it will make your business so much easier to manage in the long run – trust us. A real estate CRM is one of the best ways to help you stay on top of your network. From appointment reminders to automated emails, a CRM helps you ensure nothing falls through the cracks. If you're building your brand on a budget, there are plenty of free real estate CRMs you can use for lead generation and nurturing.
Stay focused, strategize, make connections, and see your business grow in 2022. Give us a call if you need more advice!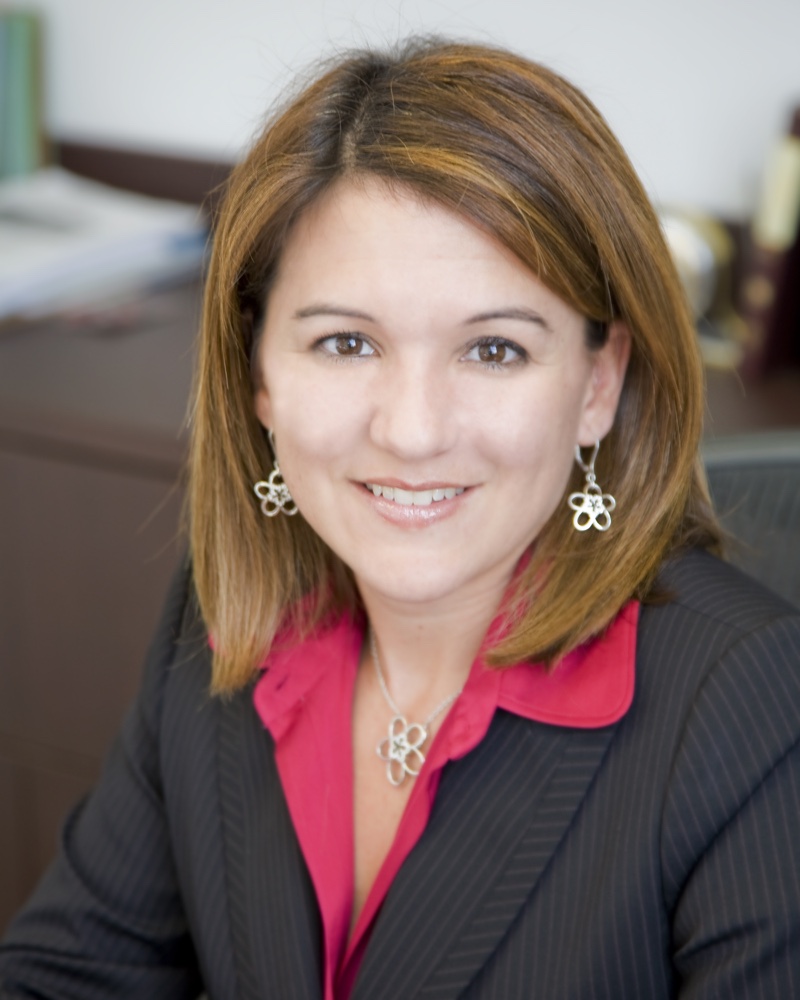 We offer legal assistance in all matters of condominium association law, homeowners and community association law, real estate litigations and transactions, residential and commercial closings, and insurance law.
We pride ourselves of our level of commitment to our clients. We love what we do, and we do it with utmost care and professionalism.