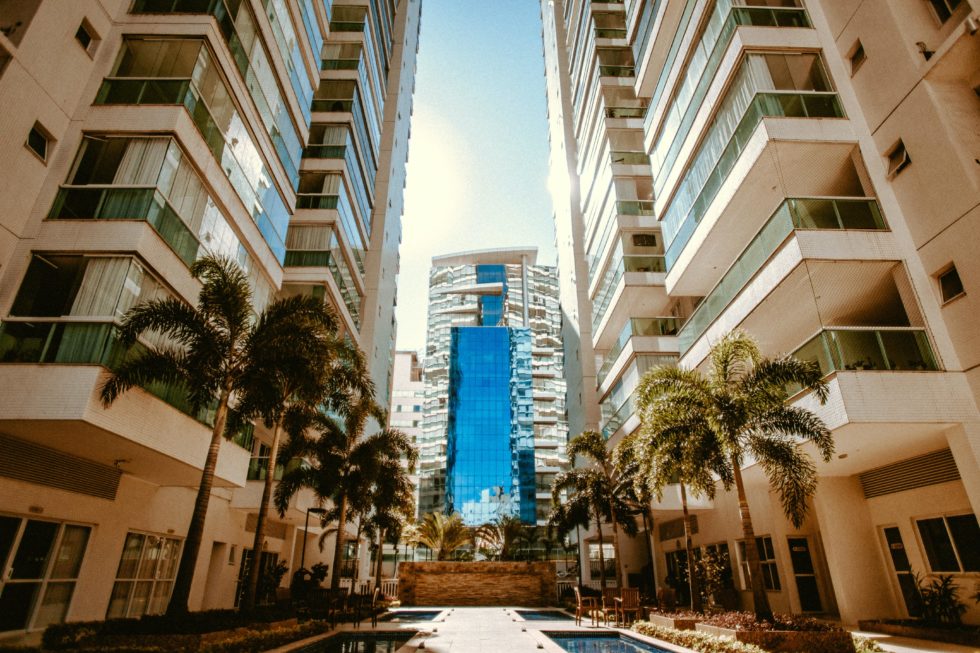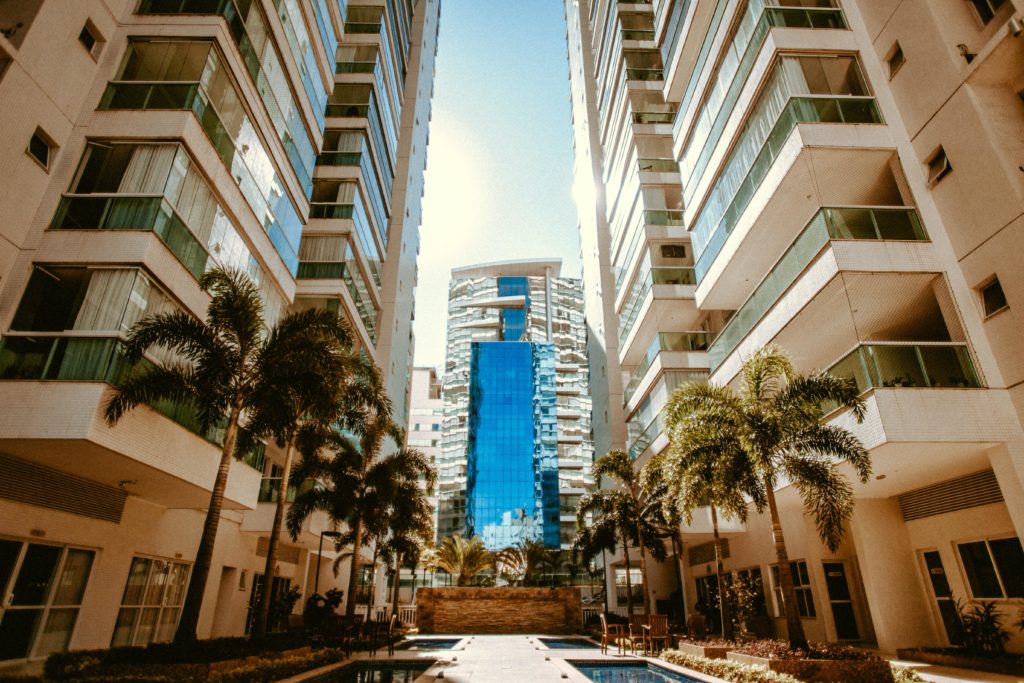 Most condo owners who live in a condo that requires a special assessment are faced with a dilemma. Should they pay the special assessment for the repairs that are scheduled to be made to the building? Or, should they vote to have the condo terminated, and have their individual units sold?
These are the two possible options that condo owners have. Of course, there are other options, such as selling the condo, or refinancing the mortgage to pay for the special assessment, but for many condo owners, these are not viable options. So, let's look at the pros and cons of paying the special assessment, and the pros and cons of having the condo terminated.
South Florida Condo Terminations
A condo termination is a process by which the owners of a condominium property vote to end the condominium association and dissolve the corporation. This process is typically initiated when a majority of owners in the condominium agree that it would be beneficial to do so.
South Florida Special Assessments
Special assessments, on the other hand, are one-time or periodic charges levied by a condominium association on its members in order to cover unexpected or unanticipated costs. These costs can include repairs or renovations to the common areas of the condominium, or special insurance premiums.
Special assessments are generally not as disruptive as a condo termination, and they do not permanently alter the nature of the condominium property.
Some factors to consider when deciding which method to use include the financial stability of the condo association, the level of support from unit owners, and the potential impact on the value of the units.
Ultimately, the decision of whether or not to implement special assessments or go through with a condo termination should be made by the condo association's board of directors after careful consideration of all available options and input from the association's membership.
If you have any questions about whether or not to go through with a Condo Termination or implement special assessments, please feel free to contact me.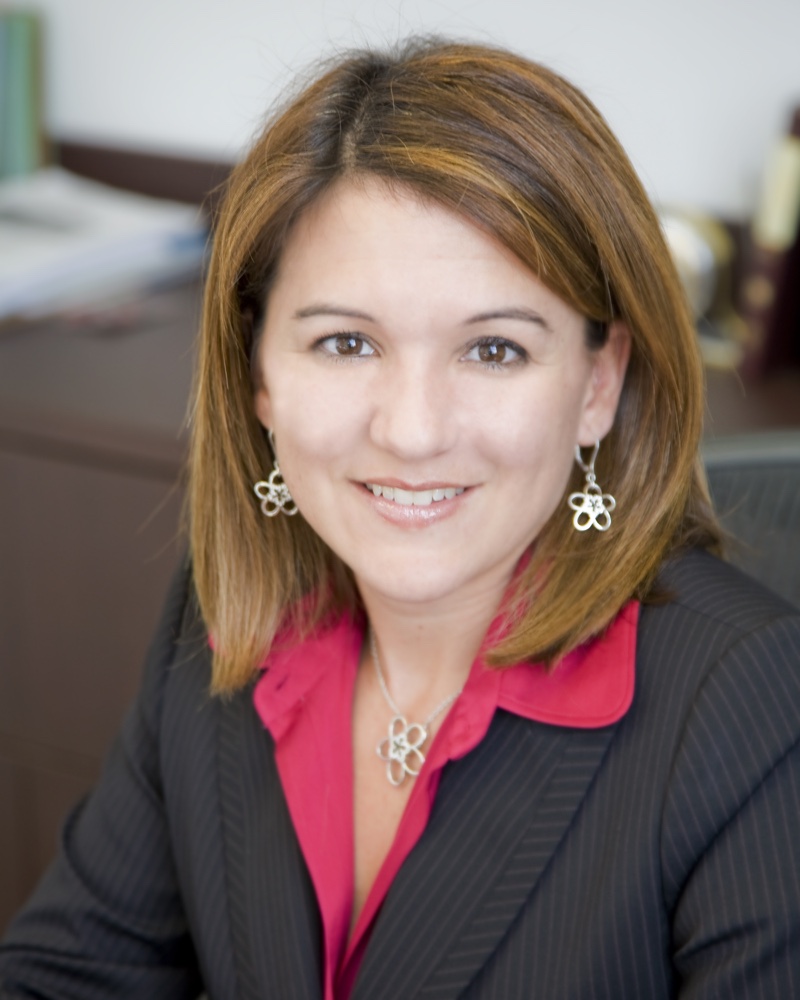 We offer legal assistance in all matters of condominium association law, homeowners and community association law, real estate litigations and transactions, residential and commercial closings, and insurance law.
We pride ourselves of our level of commitment to our clients. We love what we do, and we do it with utmost care and professionalism.