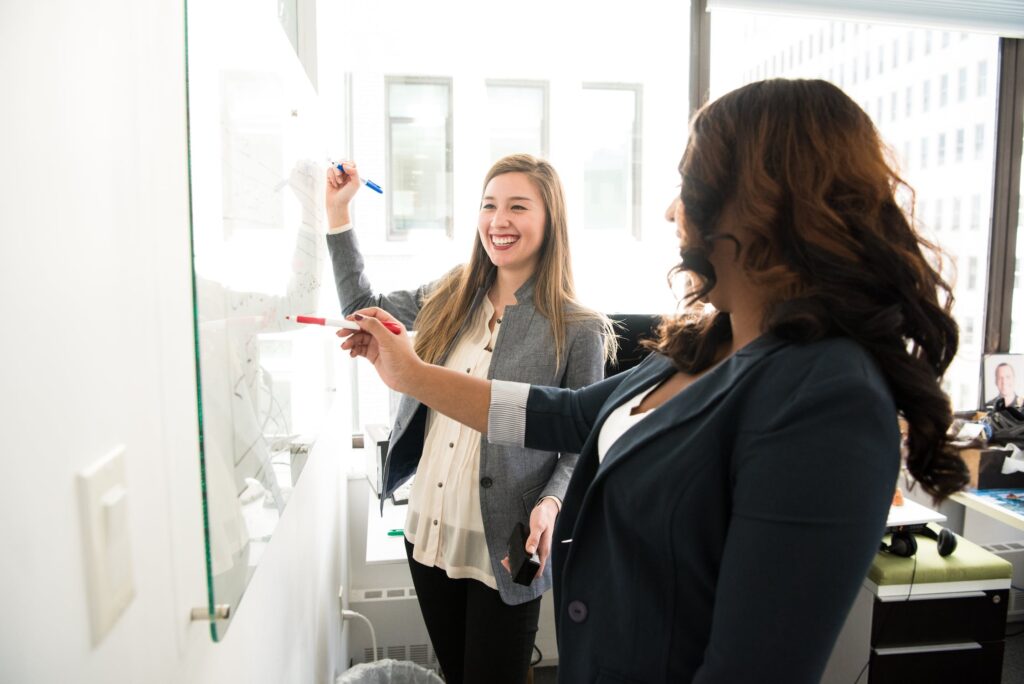 Here in Florida, the length of time one can serve on a condo or HOA board has caused a lot of confusion in past years. Recent legislation has clarified the previously conflicting information as it relates to condo boards specifically. There's still not one simple answer though, so bear with me while I explain.
Condo Boards are Unique
The least complicated answer is that per legislation passed in 2021, condo boards in Florida have a term limit of 8 years. It applies to board members elected to terms starting in July of 2018 or after. That means the earliest this term limit could apply to a sitting board member is not until July of 2026.
There are some caveats to this of course (aren't there always?). Board members could retain their seats beyond the 8-year limit in the event that there are not enough candidates to fill the vacant seats at the time of their election. An otherwise "termed out" board member is also not prevented from running in a contested election, but they must win by a two-thirds vote to retain their seat.
Yet another caveat – these rules only apply to condo boards and not to HOA boards.
Read Those Governing Documents
If you are serving on an HOA board or other non-condo association board, any term limits for board members is not mandated by the Florida Cooperative Act nor the Florida Homeowners' Association Act. Therefore, your association could have very strict term limits – or none at all.
Additionally, condo boards are permitted to establish stricter term limits within their governing documents than those provided by the Florida statutes. Since the 8-year legislation is so new, there is a very good chance your association has had a term limit in place before the new legislation went into effect. 
If you have questions about how this will apply to your association, you can always reach out to your association attorney. Ideally you already have one on retainer to help with these kinds of questions. If not, I can help!
Give me a call at Dania S. Fernandez and Associates, P.A.!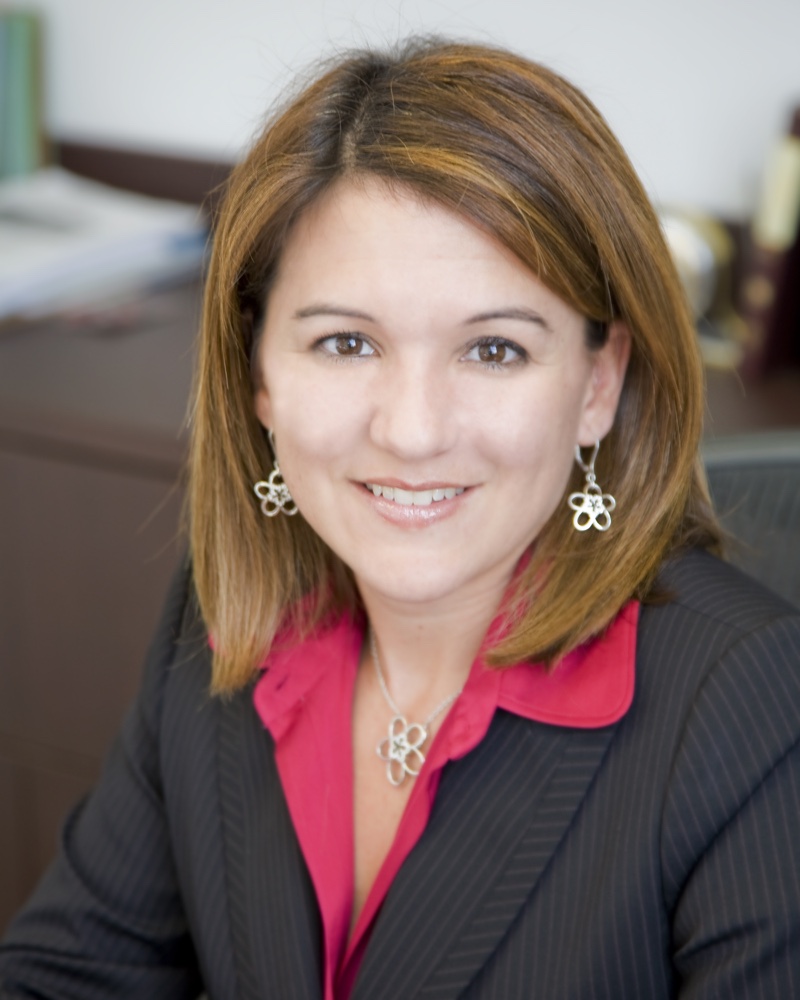 We offer legal assistance in all matters of condominium association law, homeowners and community association law, real estate litigations and transactions, residential and commercial closings, and insurance law.
We pride ourselves of our level of commitment to our clients. We love what we do, and we do it with utmost care and professionalism.