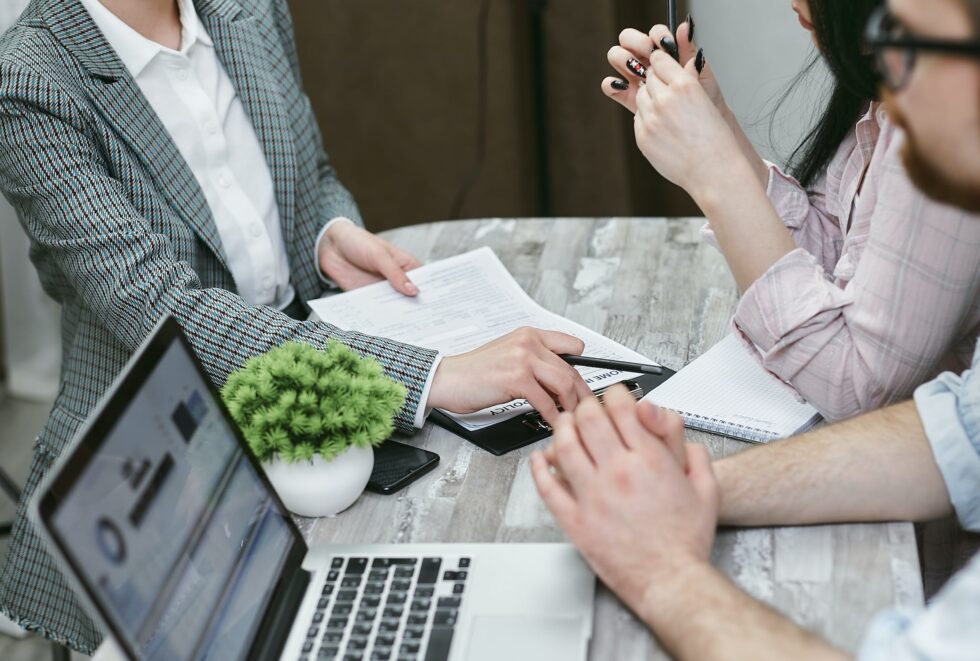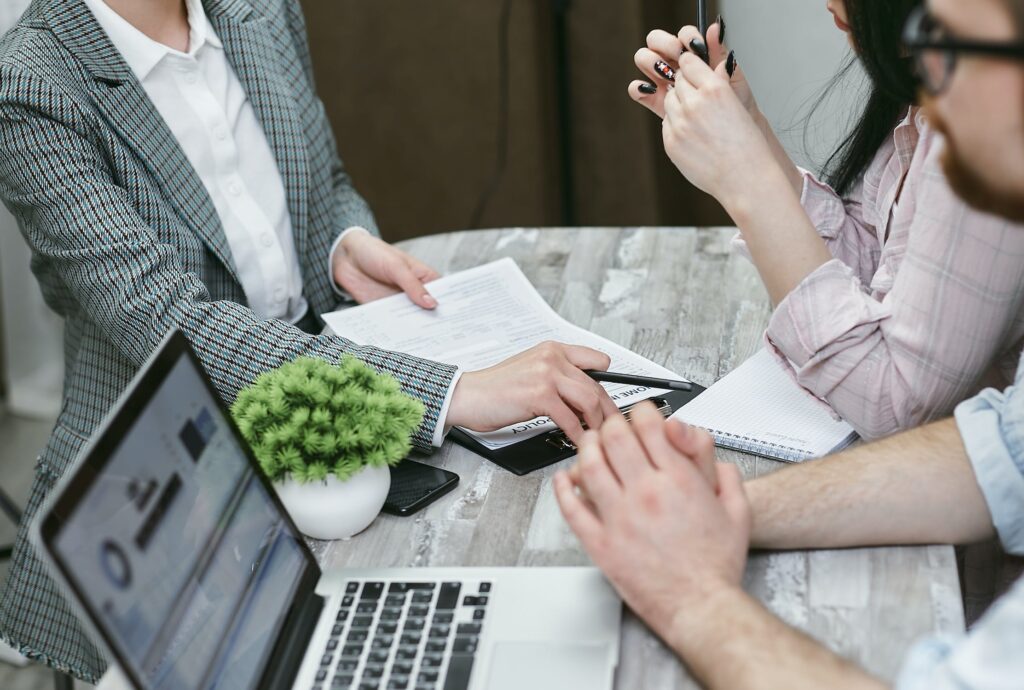 None of us has a crystal ball to predict the future. (If you do – please let us know, that would be so helpful!) However, based on the past, we can make some informed inferences about how insurance claims will look going forward.
Expect Stricter Policies
Next to several years of  large and damaging storms in Florida, fraudulent claims and fraudulent contractors are the two biggest issues facing the insurance industry in Florida (at least, according to the insurance companies they are the biggest issues). In order to combat corruptive practices, insurance companies have begun to require more information when processing a new claim. 
For example, insurance companies are no longer accepting third-party contractor assessments without having their own representatives also assess the damage themselves. You can probably guess that these extra steps, combined with fewer companies providing coverage, will cause longer waiting times on claims.
Higher Deductibles
New and renewed insurance policies in Florida are expected to have higher deductibles than the previous policies. This will mean paying more out of pocket for repairs, even when you are fully insured. This is an issue you should discuss with your insurance agent prior to your renewal to make sure your association is prepared to cover this cost should you need to make a claim. 
Should your association need to make a claim, it's more important than ever to prepare all your documentation before you file a claim as if you were preparing to enter a lawsuit. Regularly taking photos of the property (so you have before-and-after photos in case you need to file a claim), documenting all conversations with service providers and insurance representatives, etc, will help expedite the process.
We are here to help. We work with HOAs daily and are familiar with the processes. Get in touch to ask your questions.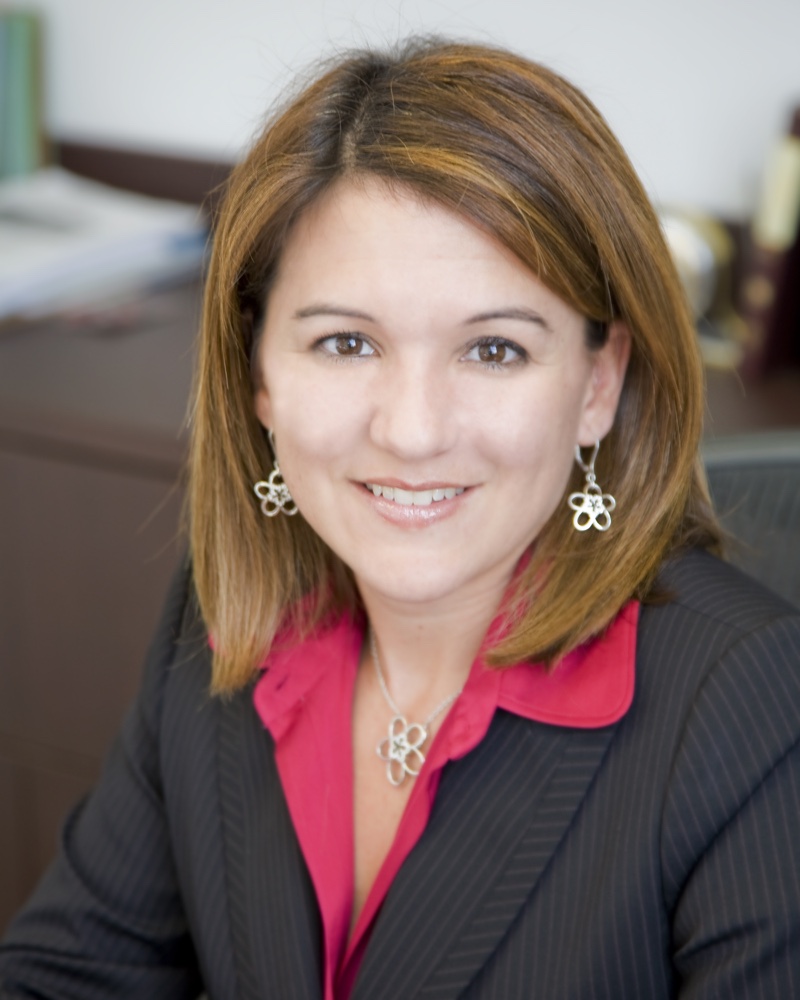 We offer legal assistance in all matters of condominium association law, homeowners and community association law, real estate litigations and transactions, residential and commercial closings, and insurance law.
We pride ourselves of our level of commitment to our clients. We love what we do, and we do it with utmost care and professionalism.