Property insurance in Florida has been a growing concern for some time. The recent special session set out to create some changes which they are hopeful will be a catalyst for positive changes. Legislators claim their plan is one of hope, so they're seeing the light at the end of the tunnel. The questions are 1) will we see property insurance premiums go down in Florida? 2) will property insurance claims be handled efficiently? Here's what we know:
Long Term
The main thought process on the changes coming out of Tallahassee is if they make the insurance industry less risky (and thus more profitable), it will bring insurers who abandoned the Florida market back. With added competition, insurance premiums will become more competitive.
If this occurs, it won't happen overnight. And then, if the changes work according to plan, owners and associations could start to see an improvement in their insurance rates within the next two years. In the grand scheme of things that's not a long turn around, but 2025-26 feels a long way away when property insurance premiums are so high today.
With an economic incentive that favors the insurance companies operating in Florida, you should see an influx of insurers writing policies as you shop around for renewals. If you do, it is natural to expect the competition will first stop rates from skyrocketing as they have been, and then start getting rates trending downwards.
Short Term
The immediate impact of these new regulations is hitting property owners hard in two main ways. First, rates are up as much as 33% annually. Citizen's, which was meant to be a failsafe, has become the preference for consumers because their rates were significantly lower. Now, if you receive a private offer not more than 20% over your current state-backed coverage with Citizen's, you will be forced to accept it. This change is anticipated to impact over a million policyholders.
Citizen's policies will also now require additional flood insurance which they didn't before. Your specific situation will determine how quickly this will go into effect, but it will be a requirement of all their policies within 5 years.
The second way property owners are being hit is when they have to file a claim. It is much more difficult to dispute a settlement offer than it was a few years ago. The most important individual action a property owner – and an association – can take is to regularly take photos and do video walk-throughs of your property both inside and out. In the event you have property damage, you will be able to submit recent footage of how your property looked before a storm and this documentation should facilitate the claims resolution process.
HOAs, and all property owners, should be reviewing their policies as soon as possible and starting the process of shopping for coverage regularly. Your attorney can assist with this process, and my office is available to help as well. Reach out to us for help.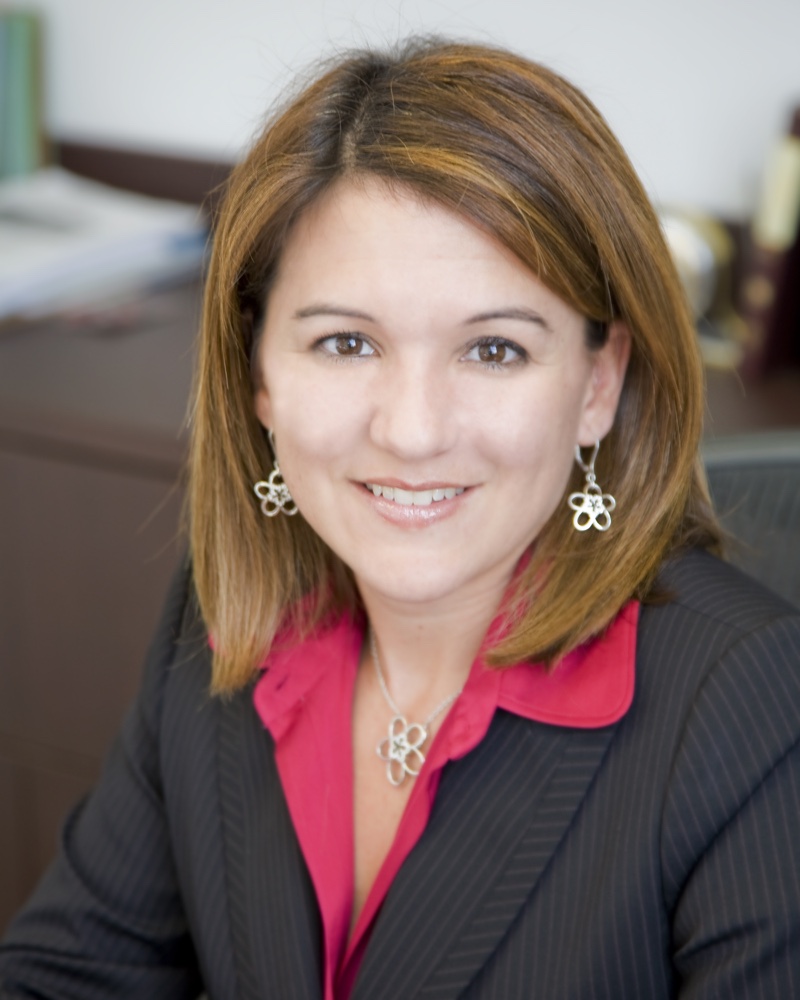 We offer legal assistance in all matters of condominium association law, homeowners and community association law, real estate litigations and transactions, residential and commercial closings, and insurance law.
We pride ourselves of our level of commitment to our clients. We love what we do, and we do it with utmost care and professionalism.