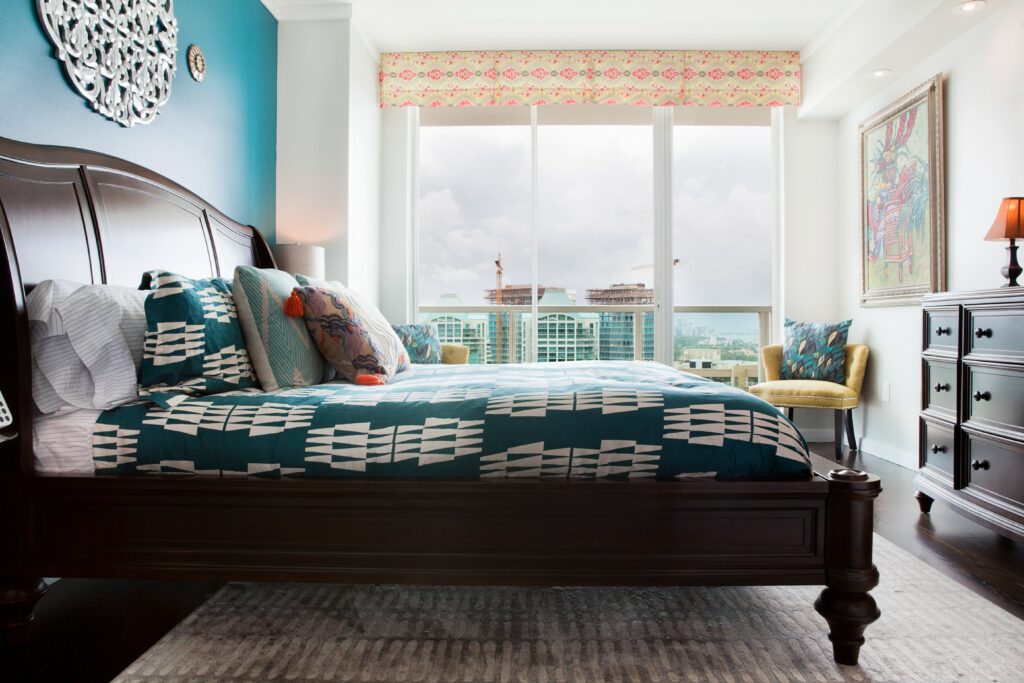 The Florida Condominium Act is defined in Fla. Stat. §718. Composed of seven parts, the Act sets forth the laws that govern the formation, operation, management and regulation of all condo associations in Florida.
Whether you own or plan to own a condo in Florida, it's essential to understand the basics of this Act to protect your investment and rights as a condo owner. If you serve on your association's board of directors, understanding the ins and outs of the Condominium Act is even more important.
An Overview of the Florida Condominium Act
The seven parts of the Condo Act include:
Part I – General provisions
Part II – Rights and obligations of developers
Part III – Rights and obligations of association
Part IV – Special types of condominiums
Part V – Regulation and disclosure prior to sale of residential condominiums
Part VI – Conversions to condominium
Part VII – Distressed condominium relief
By definition, a condominium consists of a building or group of buildings with individually owned units and common areas that are shared by all owners. The Act offers clear delineation between the owner's "unit" and an association's "common elements." Relative to a conventional residential home, for example, condo owners exercise very limited individual control over the shared property and policies affecting the community. Decisions, rules and regulations that impact the association are made by the board and set forth in the association's CC&R documents and bylaws.
Board Member Responsibility Under the Florida Condominium Act
Under the Florida Condominium Act, condo associations must hold annual meetings to discuss and approve budgets, elect board members, and review the association's financial reports. Again, the process for these matters should be detailed in your association's governing documents. Condo owners are encouraged to attend board meetings to stay informed of the association's operations and to exercise their right to vote on important matters.
Condo board members are also responsible for collecting association fees and assessments, which are then used to cover the costs of maintaining and repairing the common areas. The fee amounts and their intended purpose must be included in the annual budget. If a unit owner fails to pay their fees and assessments, the board may have the authority to place liens on a unit owner's property.
Dispute Resolution Under the Florida Condominium Act
Another key aspect of the Florida Condominium Act is its regulations for resolving disputes between condo owners and associations. In the event of a dispute, condo owners should first consider internal dispute resolution before taking more significant legal action, such as mediation. In fact, the Condo Act stipulates that "There must be a provision for alternative dispute resolution as provided for in § 718.1255 for any residential condominium."
Understanding the Florida Condominium Act is essential for association board members and anyone who owns or plans to own a condo in Florida. If you have questions about the act, how to best fulfill your board member responsibilities or what to do in the event of an association dispute, our team at Dania Fernandez and Associates, P.A. is here to help. Contact us today to learn more about how we can assist your Miami condo association.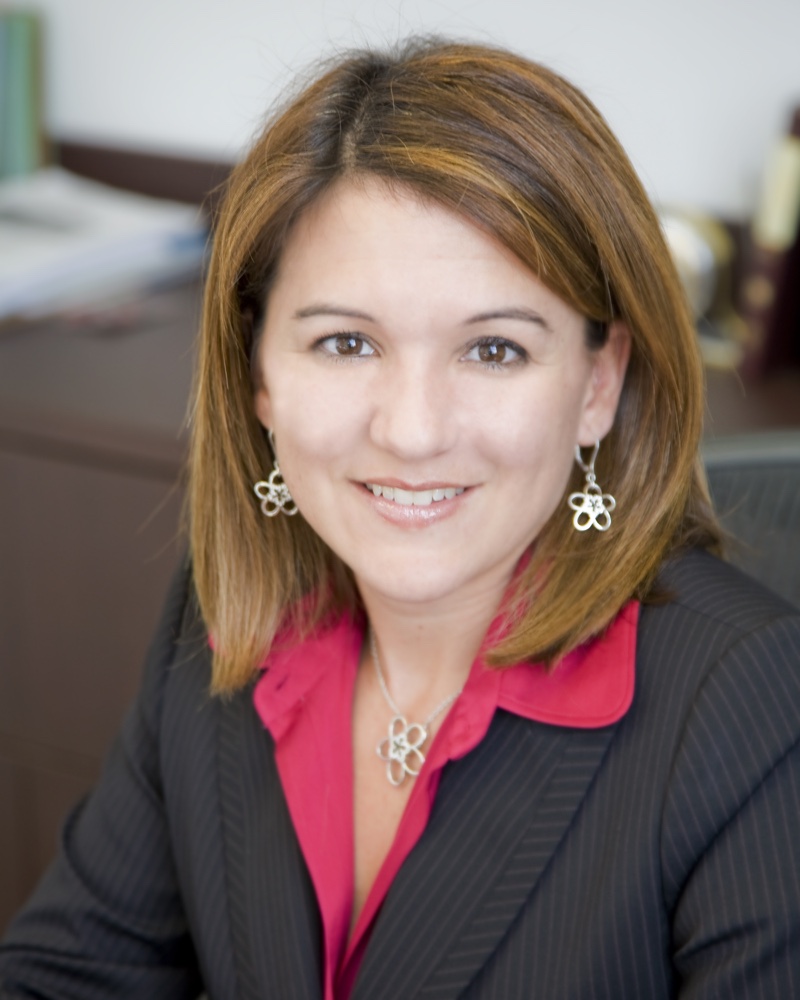 We offer legal assistance in all matters of condominium association law, homeowners and community association law, real estate litigations and transactions, residential and commercial closings, and insurance law.
We pride ourselves of our level of commitment to our clients. We love what we do, and we do it with utmost care and professionalism.