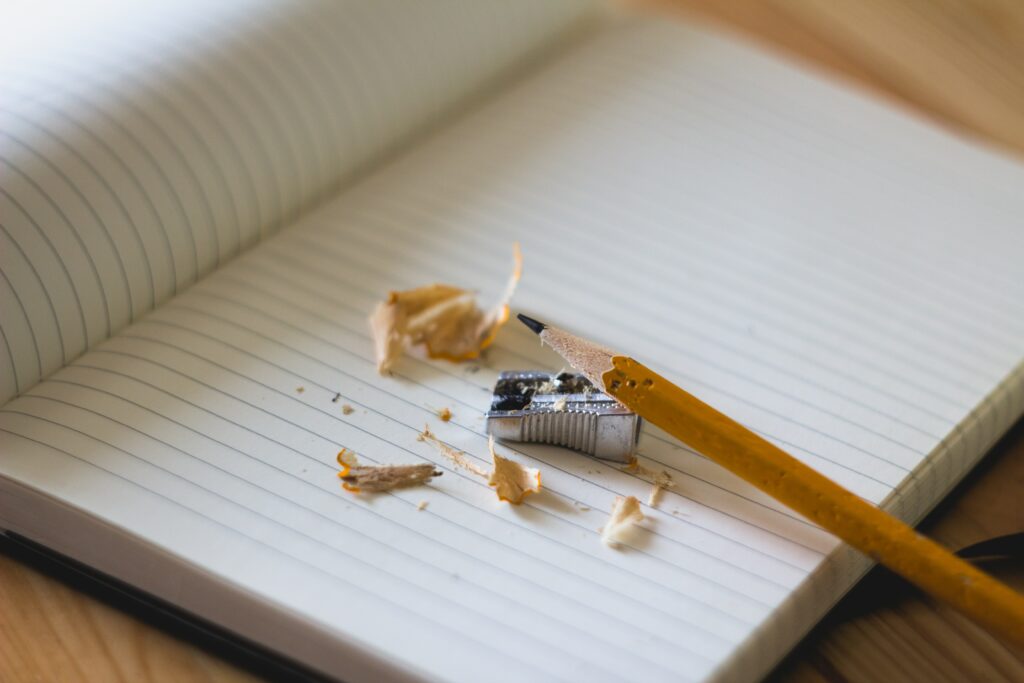 Creating and enforcing policies is a vital aspect of maintaining order, promoting community, and ensuring compliance within a Florida condo association. As a board member, you are responsible for developing new policies for your association as needed and ensuring that existing policies are being followed. Here are some things to know as you take on this important job duty.
Best Practices When Developing and Enforcing Policies in Your Condo Association
The Florida Condominium Act (FCA) as defined in Fla. Stat. §718 is the governing law that oversees the formation, operation, management and regulation of all condo associations in Florida. Any policies your community chooses to enact must abide by the FCA. You can read more about the FCA here.
Additionally, new policies must also be in line with the rules and regulations spelled out in your associations governing documents. Once armed with this knowledge, you can then consider your options for creating new policies for your Ft. Lauderdale condo community.
Dos and Don'ts of Creating New Condo Policies
Do encourage member involvement – Foster open communication and engage your members in the policy-making process. Give owners in your community opportunities to share their concerns and offer input into new policies.
Do be specific – It's important to create policies that are clear, specific, and easy to understand. Ambiguous or vague policies can lead to confusion and potential conflicts. Clearly outline the purpose, scope and expectations of each policy so there is no room for misinterpretation.
Don't be afraid to ask for help – We recommend consulting with an attorney specializing in condominium law when creating and reviewing policies. They can provide guidance on legal compliance, review policy language and ensure that the policies align with Florida laws and regulations. Soliciting legal expertise will help safeguard the association's interests and mitigate potential legal risks.
Don't forget to vote – Review your governing documents to be sure, but it's very likely that in order for a new policy to be adopted, it must pass a board vote. Moreover, you should keep thorough records of policy adoption, amendments and any related discussions or decisions. Proper documentation provides transparency, establishes a historical record and assists in addressing disputes or challenges in the future.
Lastly, when implementing new policies or amending existing ones, be sure to provide ample notice to the association members. You might also consider offering educational resources or information sessions to ensure that all members understand the policies and their implications.
To learn more about the roles and responsibilities of serving on your association's board of directors, contact us at Dania Fernandez and Associates, P.A. today.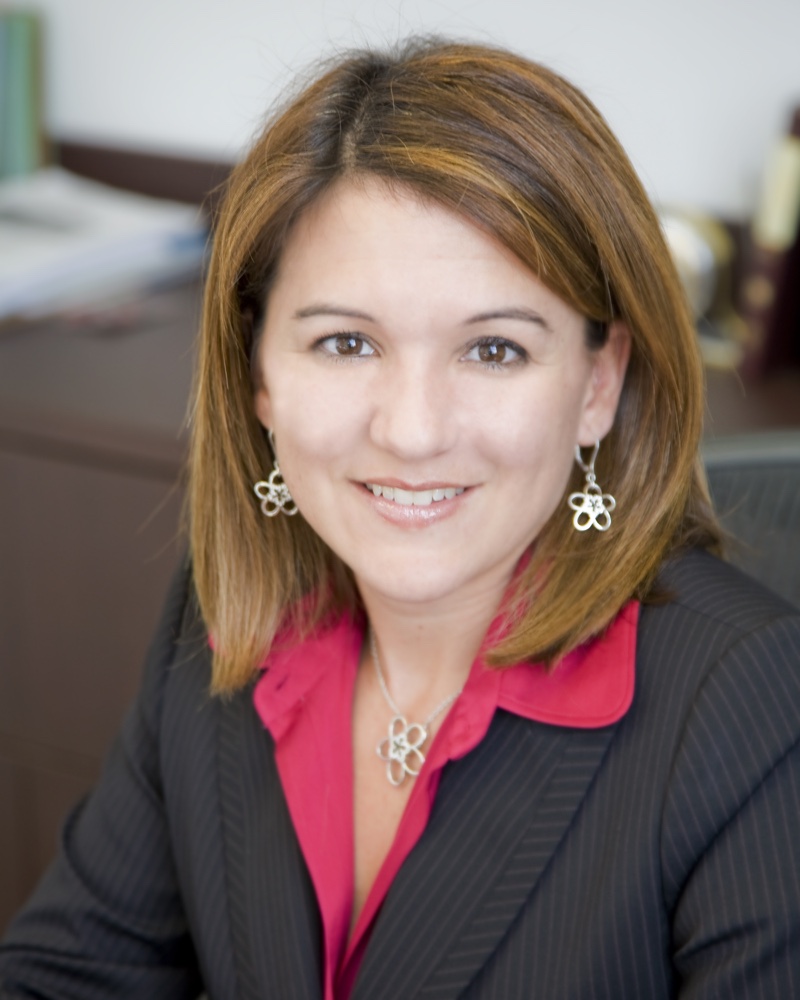 We offer legal assistance in all matters of condominium association law, homeowners and community association law, real estate litigations and transactions, residential and commercial closings, and insurance law.
We pride ourselves of our level of commitment to our clients. We love what we do, and we do it with utmost care and professionalism.