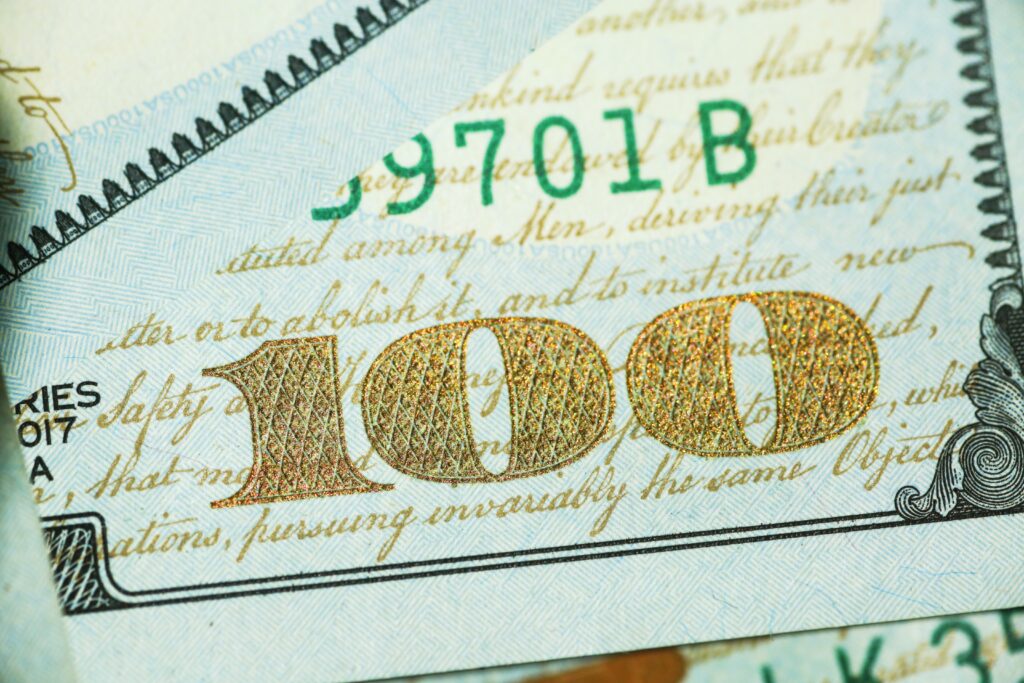 Condo association fees are highly dependent on the association you live in. Dues help cover the cost of shared property and amenities, so the more amenities an HOA has to offer, the more likely the fees will also be higher. On average, owners in Florida can expect to pay between $100-$500/month in association dues.
Here are answers to some other questions you may have as you evaluate HOA fees in Florida.
How are Dues Allocated?
Condo association boards are responsible for developing and maintaining the HOA's annual budget. Through that process, board members come up with an annual figure they deem necessary to cover all expenses (plus some additional money to fund the reserves).
Because the primary income source for most HOAs is through annual member dues, they rely on members to pay their fees on time. To calculate due, board members take their expenses and divide them proportionally among all unit owners. The resulting amount is your HOA fee.
What Do HOA Fees Cover?
Association dues cover the cost of maintaining and updating all common areas within the community. On occasion, your board may need to levy a special assessment, but in general, annual dues are intended to cover the cost of things like:
Landscaping and property maintenance
Energy expenses in common areas
Insurance dues
Maintaining the pool, tennis courts and other amenities
Funding the reserves
And the list goes on. If you have questions about what your HOA fees cover, ask your condo board to see an itemized budget. To learn more about community law in Florida or get legal assistance for your HOA, contact us at Dania Fernandez and Associates, P.A.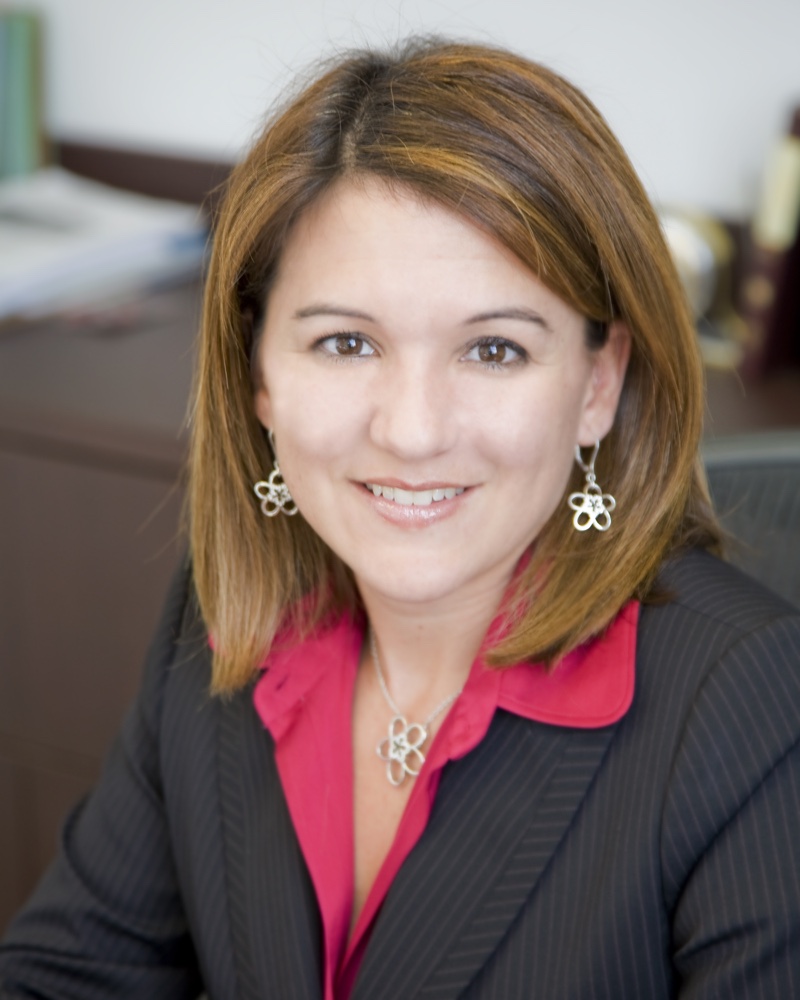 We offer legal assistance in all matters of condominium association law, homeowners and community association law, real estate litigations and transactions, residential and commercial closings, and insurance law.
We pride ourselves of our level of commitment to our clients. We love what we do, and we do it with utmost care and professionalism.