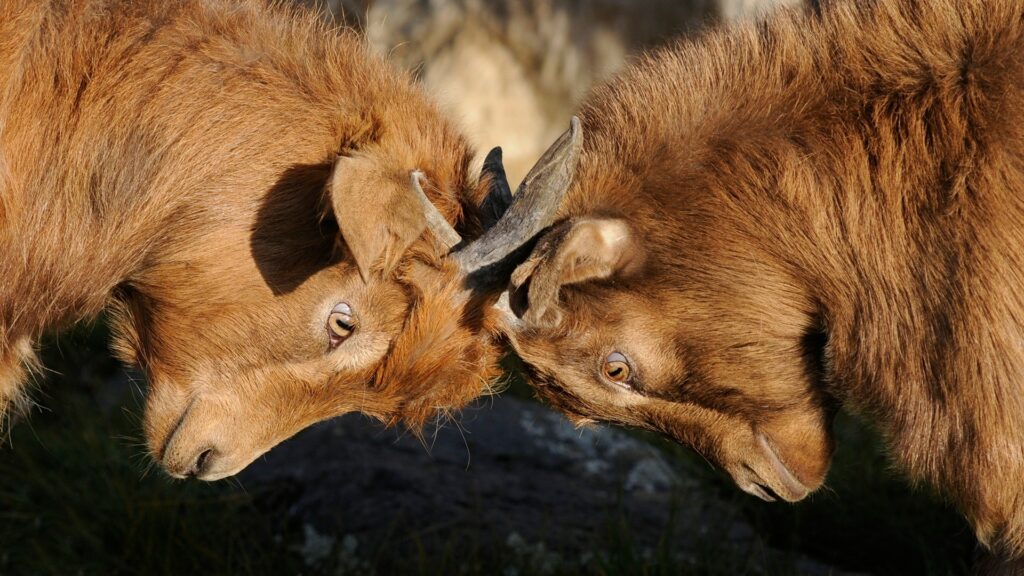 In many ways, condo associations function much like their own mini-democracy. While there are state laws that govern the formation, management, powers and operation of HOAs in Florida, each association also has its own set of rules and regulations that are spelled out in its governing documents. Included in those CC&Rs are methods and procedures for handling disputes. 
In short, both state law and community rules stipulate how associations can function – and that includes the ways in which disputes must be resolved.
If you find yourself in a fight with your Florida condo association, there are steps you can take against the HOA, but you want to ensure you are doing them lawfully and prudently for your own financial sake. Litigation is expensive so you want to feel certain it's absolutely necessary.
Steps to Take When Fighting Your HOA
Before attempting more aggressive forms of dispute resolution with your HOA, you should first try to resolve the issue peacefully. Talk openly with others in your community and have frank conversations with your board of directors. Be pleasant and know the rules of your association (and the penalties) so you can be informed when having discussions about the issue.
If you feel you need to take further action to fight your HOA, there is a process you need to follow. It's noted in the Florida Homeowners Association Act, Fla. Stat. §720. 
We recommend clients first attempt internal dispute resolution methods before pursuing mediation, arbitration, and ultimately, litigation if all previous methods fail. You can read more about the four steps to address disputes within your HOA in our blog here. 
For HOA disputes, you need professional legal counsel at your side. Our team at Dania Fernandez and Associates, P.A. is here to help. We are experts in Florida community law and have extensive experience with dispute resolution methods. Contact us today to ask your questions and discuss your case.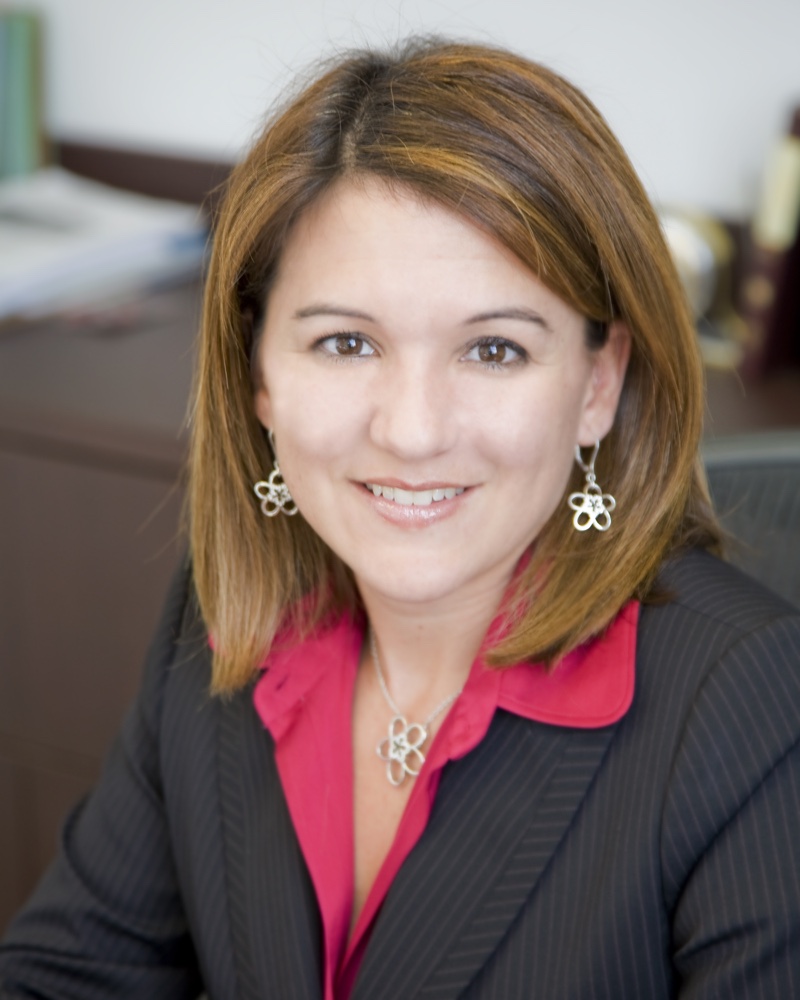 We offer legal assistance in all matters of condominium association law, homeowners and community association law, real estate litigations and transactions, residential and commercial closings, and insurance law.
We pride ourselves of our level of commitment to our clients. We love what we do, and we do it with utmost care and professionalism.