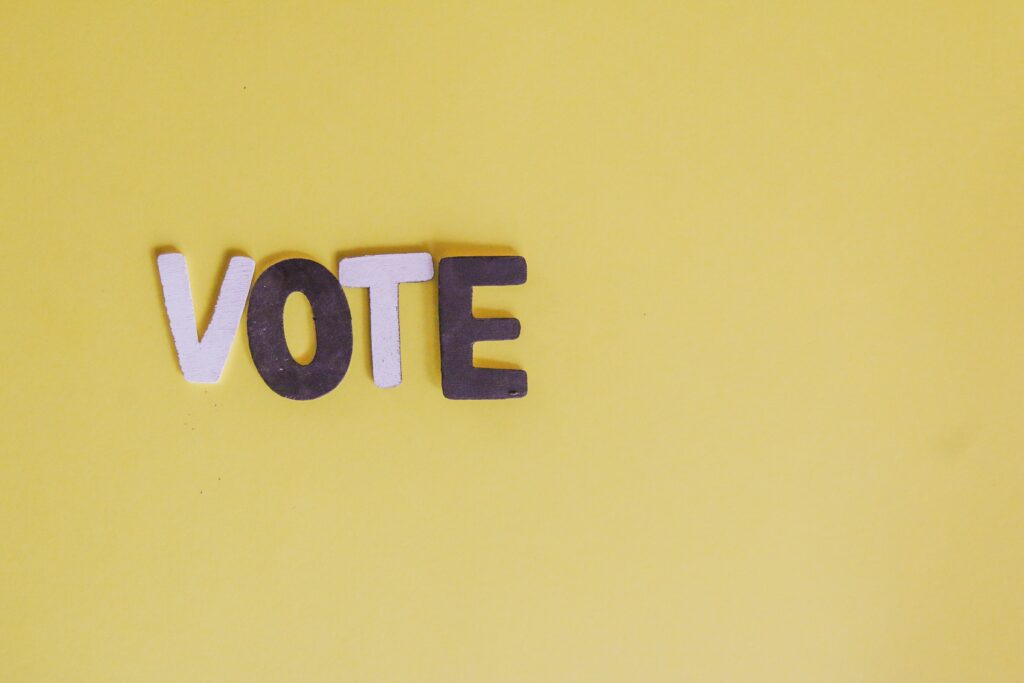 Florida condominium associations are managed and operated like mini governments. To make the democratic process run smoothly, unit owners must elect a board of directors to make leadership decisions on behalf of the community. The composition of the board and how the election process works are determined by the HOA's governing documents and Florida community law.
What Do Your Governing Documents Say?
As part of your association's governing documents, there are the CC&Rs (Covenants, Conditions, and Restrictions) and bylaws. The CC&Rs stipulate the rules, requirements and limitations for how condo associations manage their shared property. The CC&Rs become a roadmap for any HOA to understand what is and what isn't allowed of their neighbors.
Bylaws, on the other hand, spell out the rules for how the association is run by the board. This is where you will find information about a condo board's composition and any provisions required to expand your board composition. You will also find information about board requirements in Fla. Stat. §723.078. 
Who Sits on the Board for Your HOA?
At a minimum, your condo association will need at least three board members to lead your community. Your HOA must elect a president, secretary and treasurer. Depending on the size of your association, some Florida HOAs have as many as nine members serving on their board of directors. 
The number of board members for your HOA will depend on your bylaws and community needs. Having an odd number of members can be helpful in preventing a stalemate when it comes to votes.
To learn more about serving on your condo board and ask your questions about Florida community law, please get in touch with us at Dania Fernandez and Associates, P.A.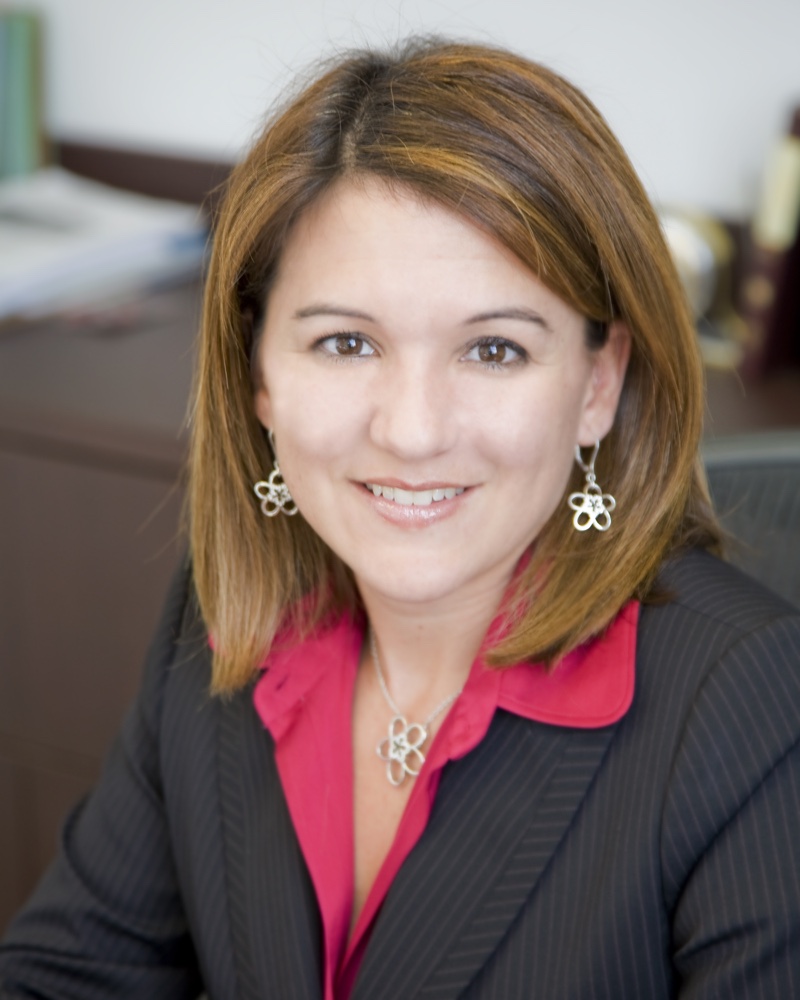 We offer legal assistance in all matters of condominium association law, homeowners and community association law, real estate litigations and transactions, residential and commercial closings, and insurance law.
We pride ourselves of our level of commitment to our clients. We love what we do, and we do it with utmost care and professionalism.