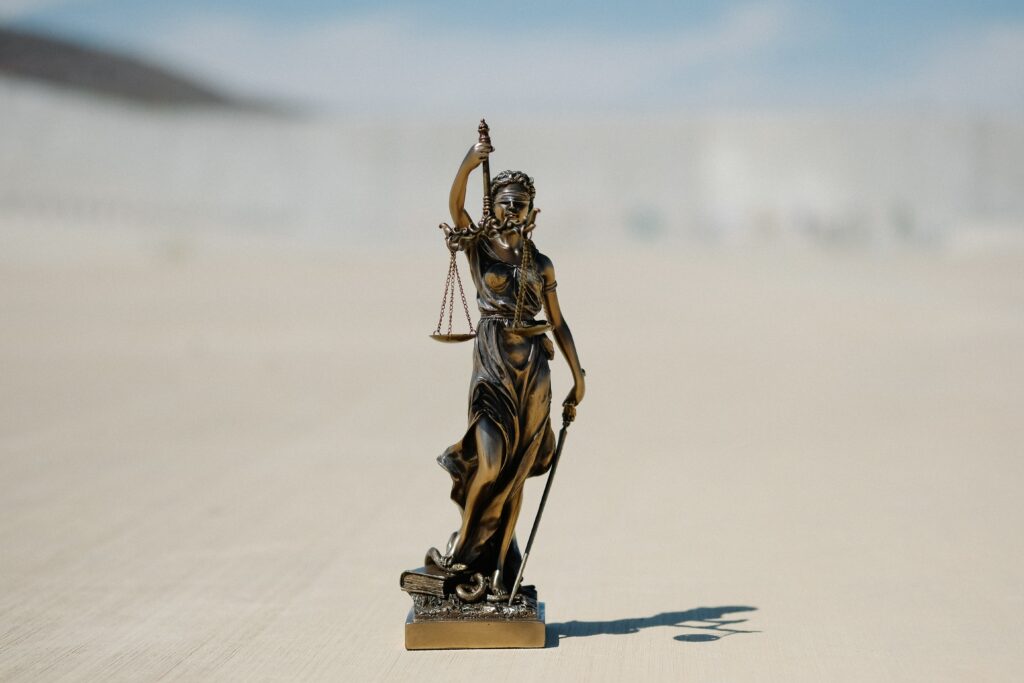 Condo associations in Florida are each governed by their own set of rules and regulations. These can be found in the HOA's CC&Rs and bylaws. In addition to the association's rules, the HOA and its members must also abide by Florida community law. When these rules are not adhered to, there is a sequence of events that must be taken in order to address the issue. Dispute resolution efforts typically include internal resolution efforts, mitigation, arbitration and if all else fails, litigation. 
What this means is that at the end of the day, if no resolution has occurred, an HOA may be able to sue a homeowner depending on the situation and circumstances.
When Can an HOA Sue a Homeowner?
Homeowners who buy property in an HOA community must agree to its rules. They must be highly familiar with the CC&Rs and know the consequences of violating them. Often disputes in HOAs arise because homeowners violate rules related to:
Vehicle or parking restrictions
Neighborly disturbances
Trash policy
Design or decoration policy
Pet policy
These are generally relatively minor issues that should be able to be peacefully resolved, but there are other bigger issues that may lead an HOA to legal action. Often those include disputes related to HOA fees and assessments, especially when a homeowner refuses to pay them. 
In this situation, an HOA may consider suing a homeowner or pursuing other legal action. While evicting an owner can be a difficult process, there is some recourse if an owner refuses to pay association dues or ignores other fees or fines. One solution is for the board to place a lien on the home and in essence, force a foreclosure on the home. After the lien is placed, the board has more legal action options, but it must still go through a long process of dispute resolution that may include mediation, arbitration and litigation.
To prevent legal pursuits, it's recommended to engage an experienced community law attorney from the start. For questions related to your HOA's governing documents and any other issues related to HOA law in Florida, we're here to help. Contact us anytime with questions at Dania Fernandez and Associates, P.A.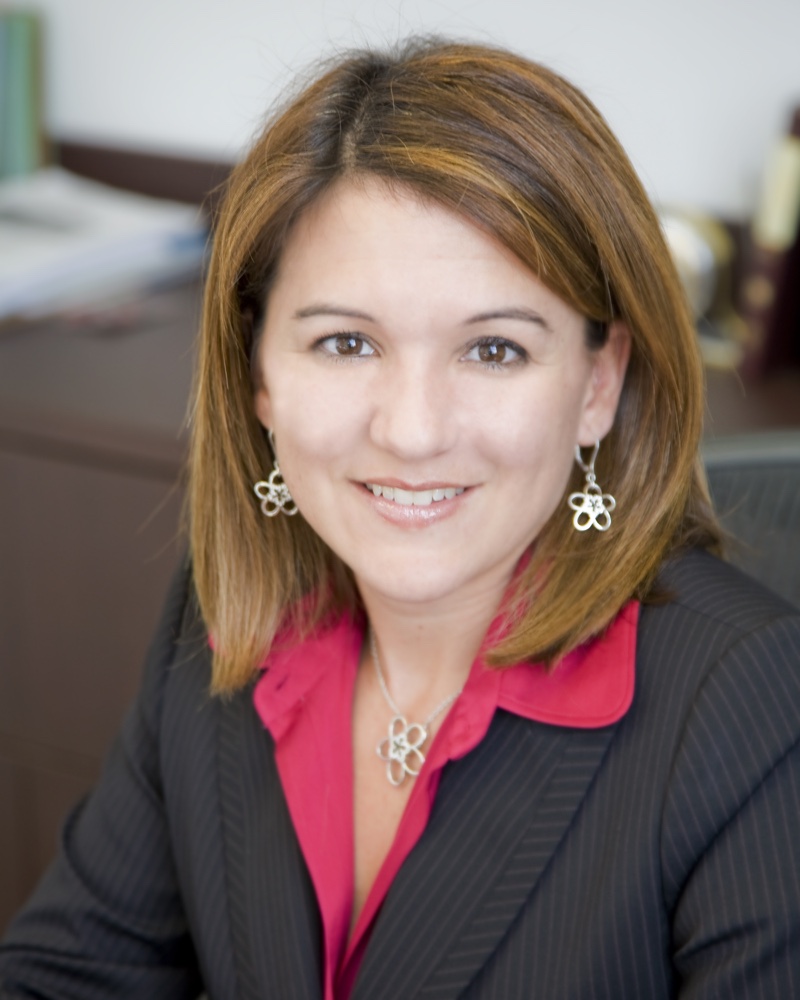 We offer legal assistance in all matters of condominium association law, homeowners and community association law, real estate litigations and transactions, residential and commercial closings, and insurance law.
We pride ourselves of our level of commitment to our clients. We love what we do, and we do it with utmost care and professionalism.