News & Events
Community Law, Miami, Fort Lauderdale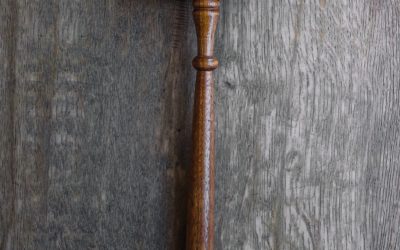 While we work hard to create strong sense of community within our homeowners' associations (HOAs), sooner or later even the most transparent of associations is bound to receive a complaint. While complaints in and of themselves are not bad (in fact, they can be quite...
read more
We are committed to your legal success
Let us put our years of experience and knowledge of Community Law, Real Estate Law & Insurance Law in the State of Florida, to work for you.
Call us today!
305.254.4492