News & Events
Community Law, Miami, Fort Lauderdale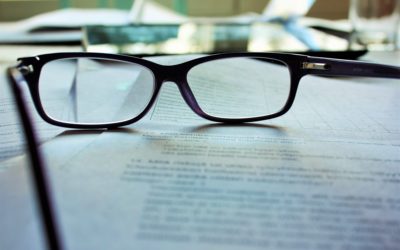 If you're new to the condo or homeowner's association (HOA) scene, you may be caught off-guard by some of the things you're getting into (spoiler alert: there are rules!). While the benefits for most who choose to live in an association far outweigh any potential...
read more
We are committed to your legal success
Let us put our years of experience and knowledge of Community Law, Real Estate Law & Insurance Law in the State of Florida, to work for you.
Call us today!
305.254.4492