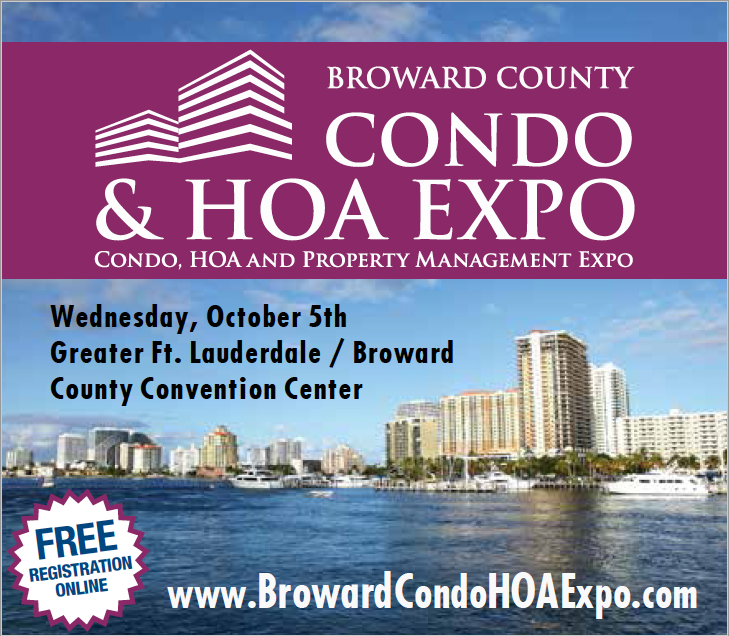 Condo & HOP Expo
Sign up for the networking and educational event of the year! Get face-time with the industry experts, browse the latest products and services and learn how to save thousands on the management and maintenance of your condo or HOA.
Wednesday, October 5th
10:30am-3:00pm (Seminars begin at 8:30am)
Complimentary Lunch
With every event, we like to offer our clients a complimentary lunch courtesy of Dania Fernandez and Associates, P.A. If you are planning attending the Broward Condo HOA Expo, please call 305.254.4492 or email our offices to obtain the code for this complimentary lunch.
You will need to register at www.browardcondohoaexpo.com to receive their free lunch at the event on October 5th, at the Broward County Convention Center.
Looking forward to seeing you there!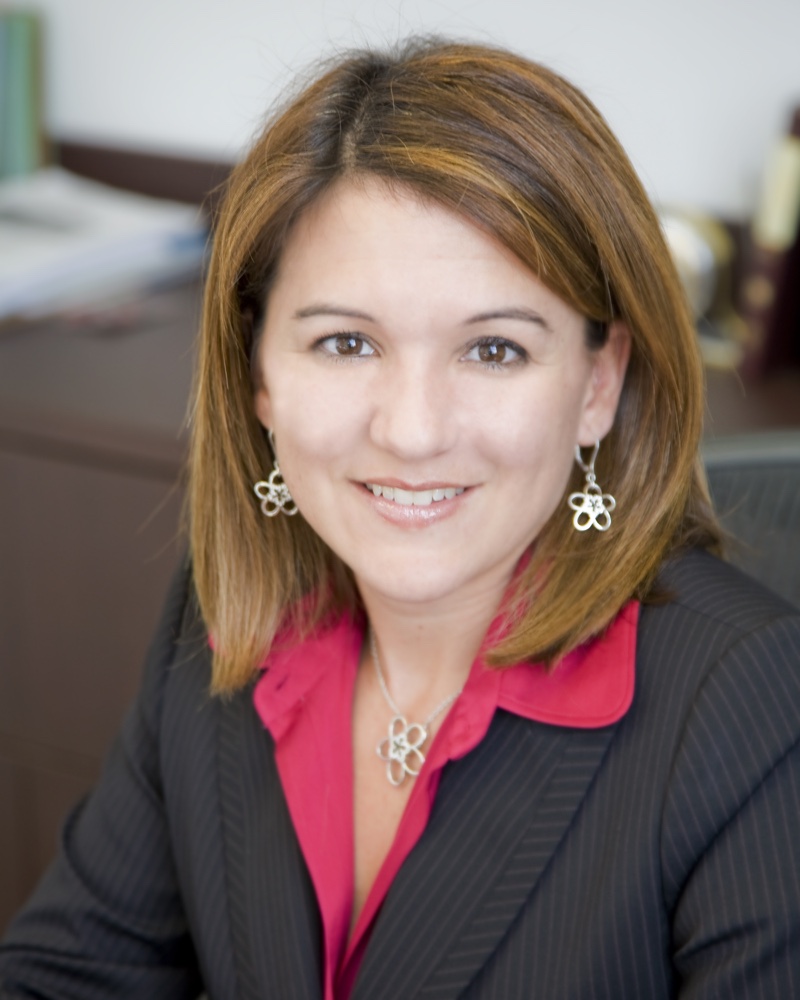 We offer legal assistance in all matters of condominium association law, homeowners and community association law, real estate litigations and transactions, residential and commercial closings, and insurance law.
We pride ourselves of our level of commitment to our clients. We love what we do, and we do it with utmost care and professionalism.