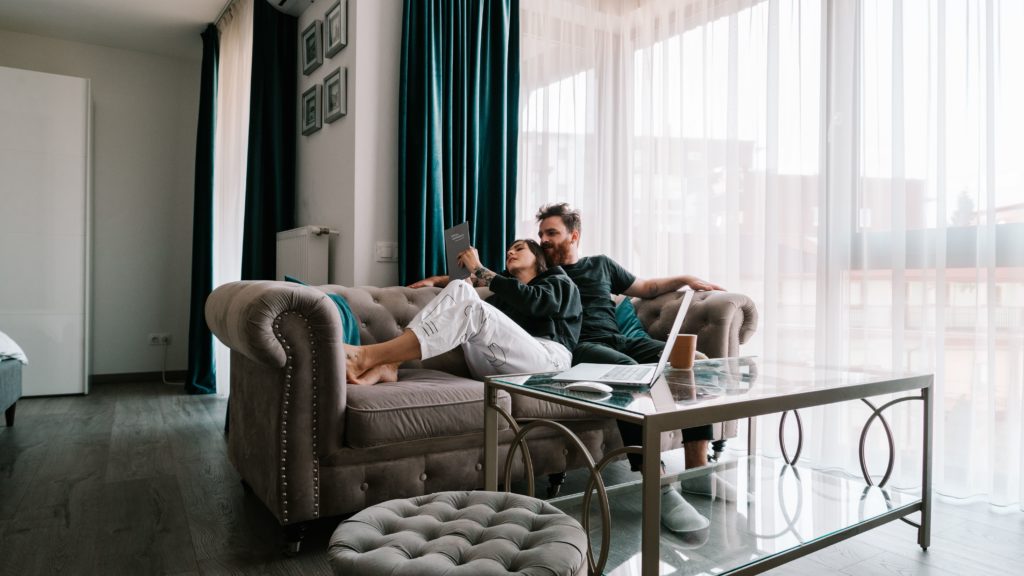 Title insurance is your only protection with issues that may arise in the history of ownership of your property.
We have written numerous blogs on the topics of title insurance, how much title insurance is in Florida, who pays for title insurance in Florida, and what kinds of problems a title search can reveal.
All these blogs can answer any of your questions about titles in the state of Florida. Title insurance is a critical piece of protection that your home needs, and most of the time it's required by law – for very good reasons.
Only one question remains: What do you need to know when choosing a Florida title company?
We have the answer for you in the simplest terms possible. It's all about TRUST.
But what does trust look like when choosing a title company? Here are the most important factors.
Experience
Unfortunately, mistakes and outright deception are all too common in titles. That's why you need the best title team with years of experience when you get your title checked.
Diligence and thoroughness
A thorough title search will look for things like outstanding liens, unpaid taxes, easements, undisclosed claims from heirs, boundary disputes and encroachments, along with a long list of other potential threats to your clear title.
A great track record
When searching a title it is imperative that you find a team that does a complete and thorough job. Even the smallest missed detail in a title search could cause major problems for you. Ask for referrals from friends and family who had great experiences with title companies. Speak with your real estate agent or mortgage broker. Make sure your title company has a proven track record and satisfied homeowners.
Clarity and ease
A great title company will not only perform their tasks with the utmost professionalism, but they will also be very clear in their fees and all documentation. To add to this, you already have enough on your plate with purchasing a home. A great title company in Florida should make the process smooth and easy.
Choosing the right title company can greatly influence how much stress you experience during your closing. The right title company will also help with timely closing, issues with the title, and even the cost of title insurance. Don't overlook how important the title company is when you are going through a home purchase!
Our staff has handled large, multi-parcel real estate transactions and is knowledgeable in all aspects of sales and acquisitions of property. Our firm is an approved agent for Attorneys Title Insurance Fund and provides title insurance through Old Republic National Title.
Reach out today if you are looking for one of the best title companies in Florida.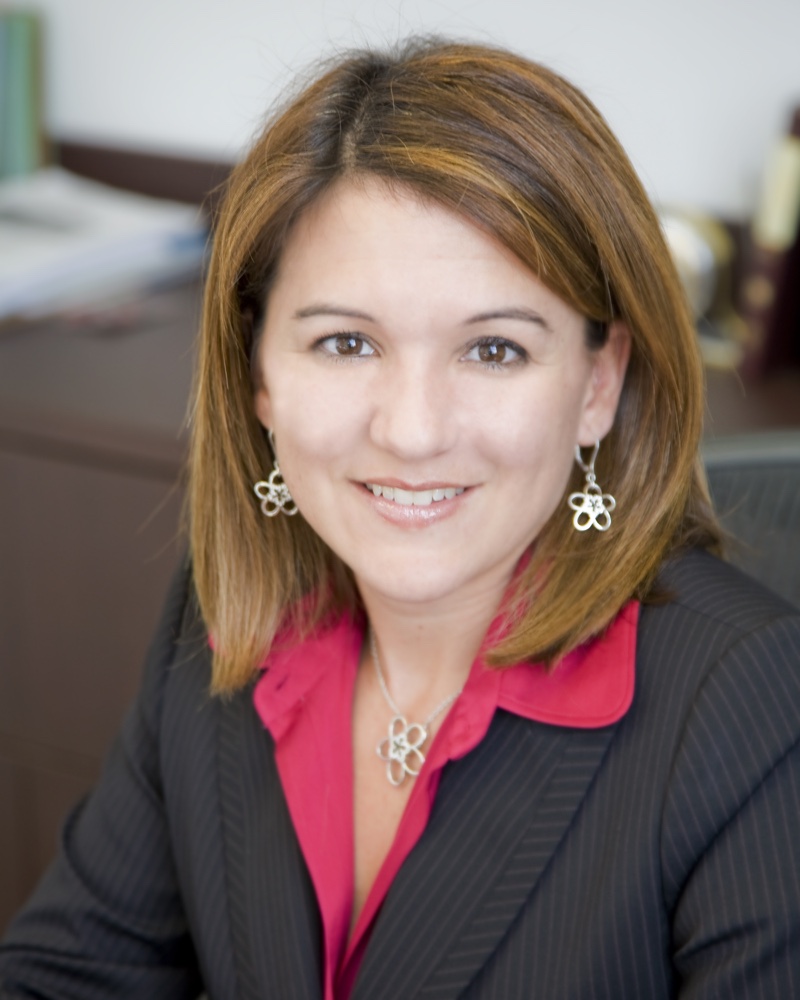 We offer legal assistance in all matters of condominium association law, homeowners and community association law, real estate litigations and transactions, residential and commercial closings, and insurance law.
We pride ourselves of our level of commitment to our clients. We love what we do, and we do it with utmost care and professionalism.