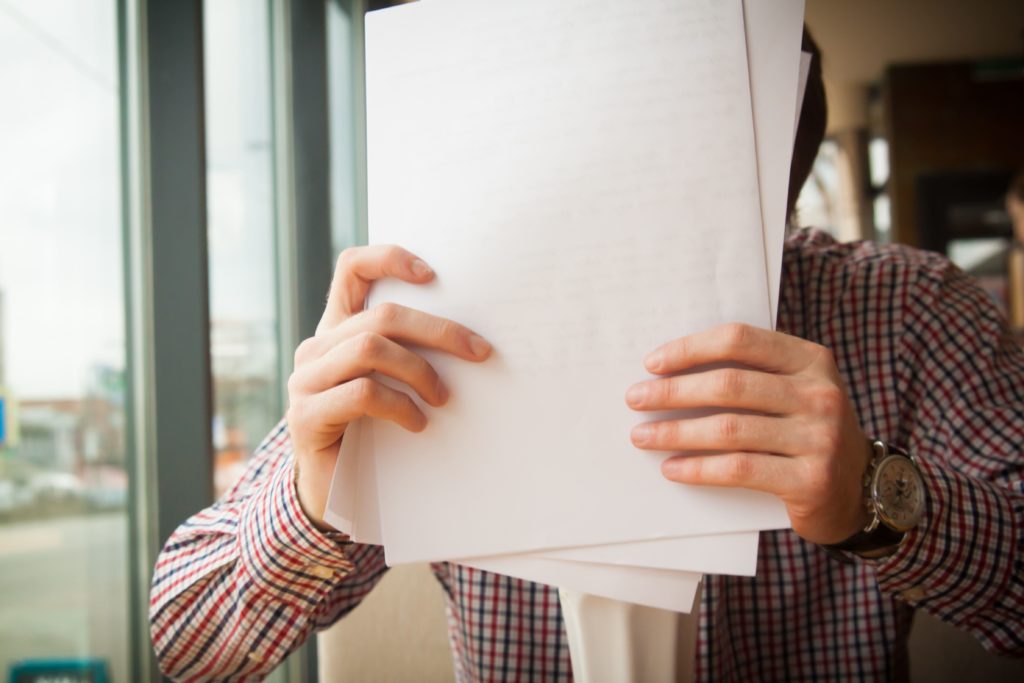 If you're buying a new home be prepared for mountains of paperwork. None of these documents are necessarily more important than any other, but if you're moving into an HOA, condo association or other type of community association, you need to pay very close attention to your HOA documents.
In Florida, chances are high that you're going to be moving into some sort of community association because we have more HOAs and condo associations than many other states. Moving into a community association is a bit different than a buying a conventional home.
The HOA can offer many benefits, potentially increase your property value and give you access to wonderful amenities. But along with these pros come fees, rules, and regulations that you must abide by. Most of the time, joining an HOA is not optional, so you want to be well-versed in your HOA's Covenants, Conditions & Restrictions (CC&Rs) before you purchase a home.
Here's what you need to look for when reviewing your HOA documents
Financials
At the top of most people's list of concerns when moving into an HOA are the fees and other dues. You'll definitely want to know what you'll be paying yearly or monthly in dues. You'll also want to know about new or increased fees, special assessments, fines and fees and any other surprises that might show up.
You may even want to understand the budget, the reserves fund and how the Board manages the community's funds. You are not only investing in your home, you are investing in the community, so give the financials a thorough review.
Rules and regulations
By purchasing a home in a community association you are agreeing, unequivocally, to abide by all rules and regulations specified in the governing documents. Breaking any of these rules could result in fines and other consequences. It could even lead to a lien or your home or a foreclosure in the most extreme cases. We highly recommend you examine all of these rules and regulations carefully before you close on your new home.
Bylaws
Examine the bylaws closely if you want to know how the board of directors functions and the powers they have. Bylaws will also explain the procedures for elections, term limits, and the rules for meetings and minutes. All the nitty gritty details on how the BOD and HOA operate will be found in the bylaws.
CC&Rs
Similar to the rules and regulations, the covenants, conditions and restrictions (CC&Rs) will tell you more about the development, the community and its operation, as well as specifics on terms of use and restrictions that might be placed on your home. One big example is the ability to rent out your home or unit, or list it on Airbnb. The CC&Rs might be the document that can reveal whether this is a develop you want to live in or not.
Questions about all these mountains of paperwork? Give us a call today and we'll help you with any issues or difficulties in HOA documents.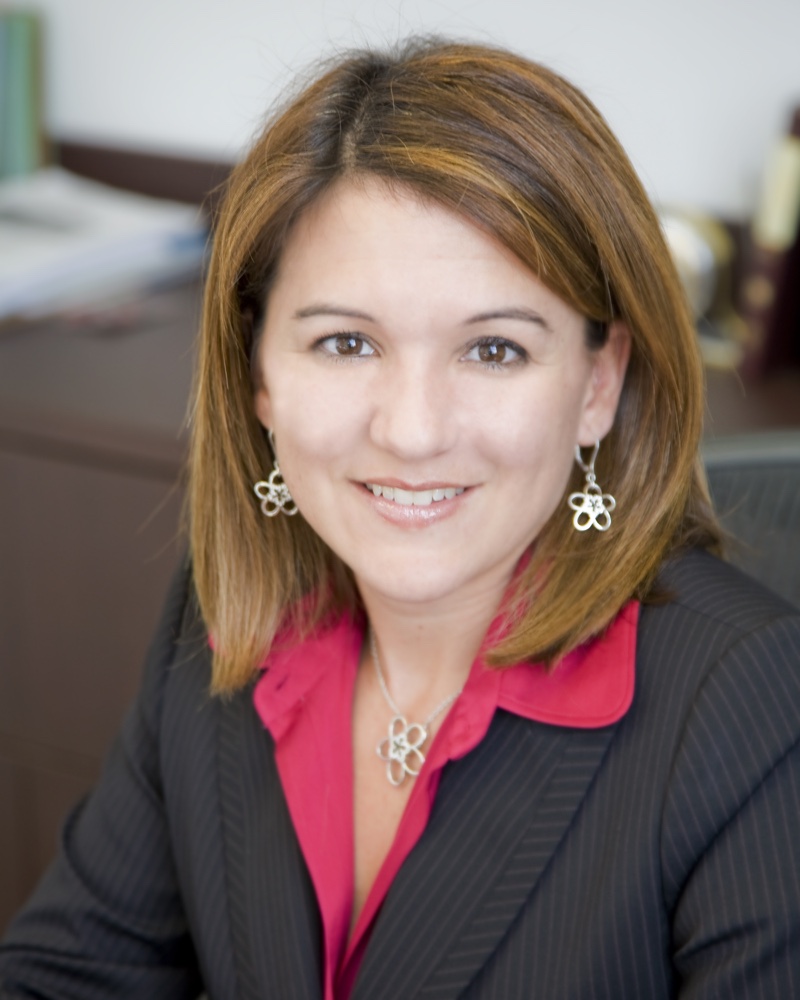 We offer legal assistance in all matters of condominium association law, homeowners and community association law, real estate litigations and transactions, residential and commercial closings, and insurance law.
We pride ourselves of our level of commitment to our clients. We love what we do, and we do it with utmost care and professionalism.