The ADA – the American with Disabilities Act – is an afterthought for many Condo and Homeowner Associations in Florida, but it shouldn't be. If your building was built before 1990, there may be some exclusions grandfathered in.
So you may be wondering how the ADA – Americans with Disabilities Act – applies to your HOA or condo association. Regardless of the year your building (or buildings) were built, it is important to take a good look at your property and policies to be certain you are in compliance where you need to be. 
The main rule of thumb is that all new construction – and modifications – to public accommodations must be in compliance with the ADA's rules on accessible design.
Public Private Spaces?
We typically think of all residential spaces controlled by our HOAs as being private. After all, our homes are private, and HOA common areas are extensions of our homes. While that is true, there are some ways in which the usage of a space puts it into public territory as far as ADA compliance is concerned.
Specifically, if your association is part of a timeshare, it is subject to ADA guidelines. Addtionally, if you allow any group outside of your owners/residents to hold meetings on your premises, those areas would also need to be ADA accessible. That means ensuring that you have designated parking spaces and accessible restrooms. A rental office or other office on the property that is open to the public would likewise make it subject to ADA rules and regulations.
Recreation Areas Also Count
Other spaces you need to evaluate are all recreational areas. HOAs are often given a hard time about strict "residents only" policies in regards to pools, gyms, sport courts, etc. One of the reasons for this is simple liability concerns. Another is that by allowing public use – whether actively or passively – your HOA would need to maintain all ADA-required accessibility upgrades.
Allowing non-residents to purchase passes to use any of your recreational spaces is an active way of making them public. If you have sport courts or biking trails that are easy for the public to access, this can be a passive way of them becoming public spaces. To prevent private recreation areas from becomign public, it's important to have clear and obvious signage identifying them as private and for resident use only.
ADA compliance is an issue that can easily be overlooked by HOAs. Unfortunately, doing so can be costly if your association were to be fined for non-compliance. Take a look at your property to be sure you know your public/private status. If you have questions or concerns, please reach out to your association attorney – or to my office. We're here to help walk you through all aspects of the ADA as it relates to your association.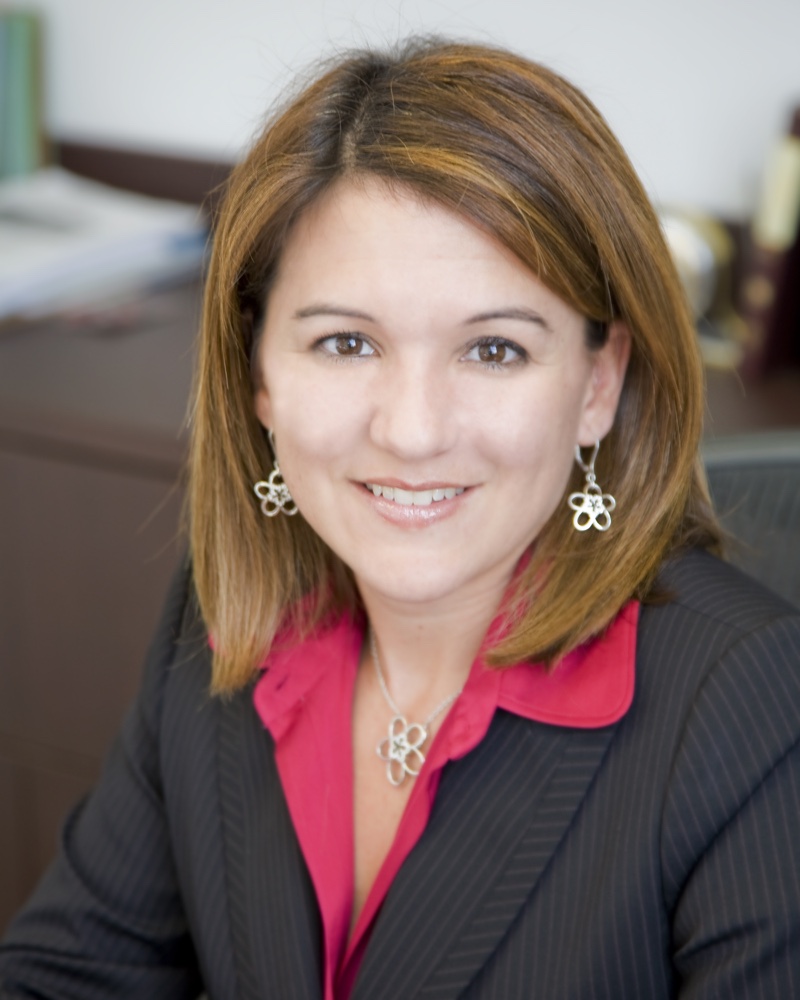 We offer legal assistance in all matters of condominium association law, homeowners and community association law, real estate litigations and transactions, residential and commercial closings, and insurance law.
We pride ourselves of our level of commitment to our clients. We love what we do, and we do it with utmost care and professionalism.