News & Events
Community Law, Miami, Fort Lauderdale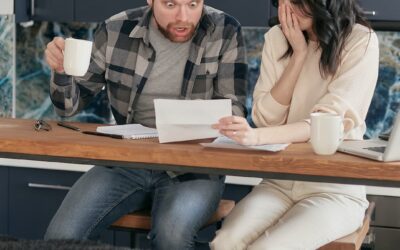 First, do not panic. Having a discrepancy between the estimated expenses and the actual expenditures is not an unusual situation for an association board to find itself in. This can be caused by a lack of planning – something to be addressed at the next annual meeting...
read more
We are committed to your legal success
Let us put our years of experience and knowledge of Community Law, Real Estate Law & Insurance Law in the State of Florida, to work for you.
Call us today!
305.254.4492