News & Events
Community Law, Miami, Fort Lauderdale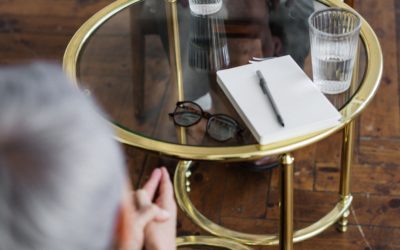 To function well, an HOA must be comprised of a board of directors who are authorized to act on a community's behalf and enforce community guidelines. Typically, a board of directors is comprised of a president, vice president, secretary, and treasurer – each having...
read more
We are committed to your legal success
Let us put our years of experience and knowledge of Community Law, Real Estate Law & Insurance Law in the State of Florida, to work for you.
Call us today!
305.254.4492