News & Events
Community Law, Miami, Fort Lauderdale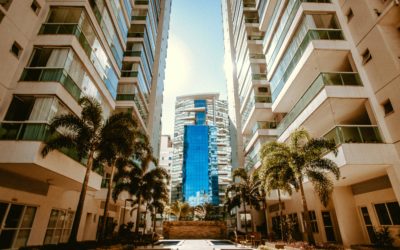 Most condo owners who live in a condo that requires a special assessment are faced with a dilemma. Should they pay the special assessment for the repairs that are scheduled to be made to the building? Or, should they vote to have the condo terminated, and have their...
read more
We are committed to your legal success
Let us put our years of experience and knowledge of Community Law, Real Estate Law & Insurance Law in the State of Florida, to work for you.
Call us today!
305.254.4492