News & Events
Community Law, Miami, Fort Lauderdale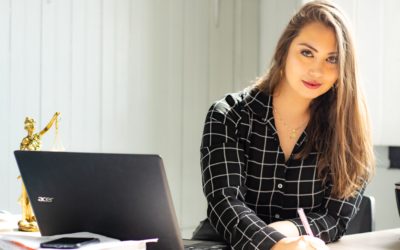 Your community association needs a lawyer, there is no doubt about it. From CC&Rs, to amending bylaws, from delinquencies and bad debt to foreclosures, there is every reason to make sure your community is protected. But where do you begin in finding the best and...
read more
We are committed to your legal success
Let us put our years of experience and knowledge of Community Law, Real Estate Law & Insurance Law in the State of Florida, to work for you.
Call us today!
305.254.4492