News & Events
Community Law, Miami, Fort Lauderdale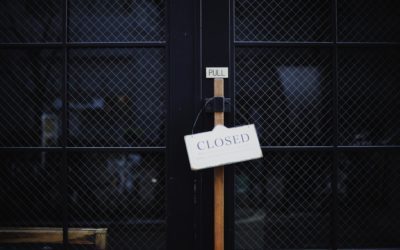 With so much unclear and so much unknown during the COVID-19 pandemic, it is a good idea to plan for certain worst-case scenarios. Please note that we are not at all trying to increase anxiety or cause panic, we just want to make sure all of your community's bases are...
read more
We are committed to your legal success
Let us put our years of experience and knowledge of Community Law, Real Estate Law & Insurance Law in the State of Florida, to work for you.
Call us today!
305.254.4492