News & Events
Community Law, Miami, Fort Lauderdale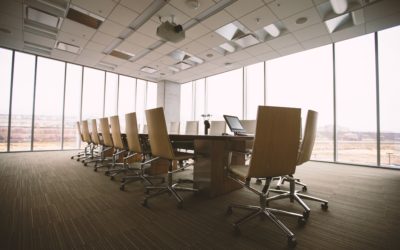 You love your HOA and all the amenities. The pool, the game room, the tennis courts. That's why you moved into a planned community to begin with, right? But you're not happy with some of the decisions your HOA is making. You think they're being shortsighted, too...
read more
We are committed to your legal success
Let us put our years of experience and knowledge of Community Law, Real Estate Law & Insurance Law in the State of Florida, to work for you.
Call us today!
305.254.4492