News & Events
Insurance Law, Miami, Fort Lauderdale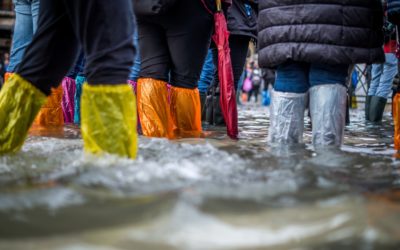 Storms can come and go relatively quickly, but the damage they leave can take months and years to clean up depending on the severity of the storm. If your condo association is hit by a tropical storm or hurricane, there are certain steps you can and should take to...
read more
We are committed to your legal success
Let us put our years of experience and knowledge of Community Law, Real Estate Law & Insurance Law in the State of Florida, to work for you.
Call us today!
305.254.4492