News & Events
Insurance Law, Miami, Fort Lauderdale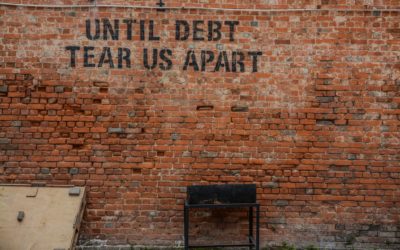 In the case of delinquency or bad debt from residents in your community association in South Florida, you have rights and you have options. The first thing to note is the order of escalation, depending on the situation, which is as follows: 1. Check your declaration...
read more
We are committed to your legal success
Let us put our years of experience and knowledge of Community Law, Real Estate Law & Insurance Law in the State of Florida, to work for you.
Call us today!
305.254.4492