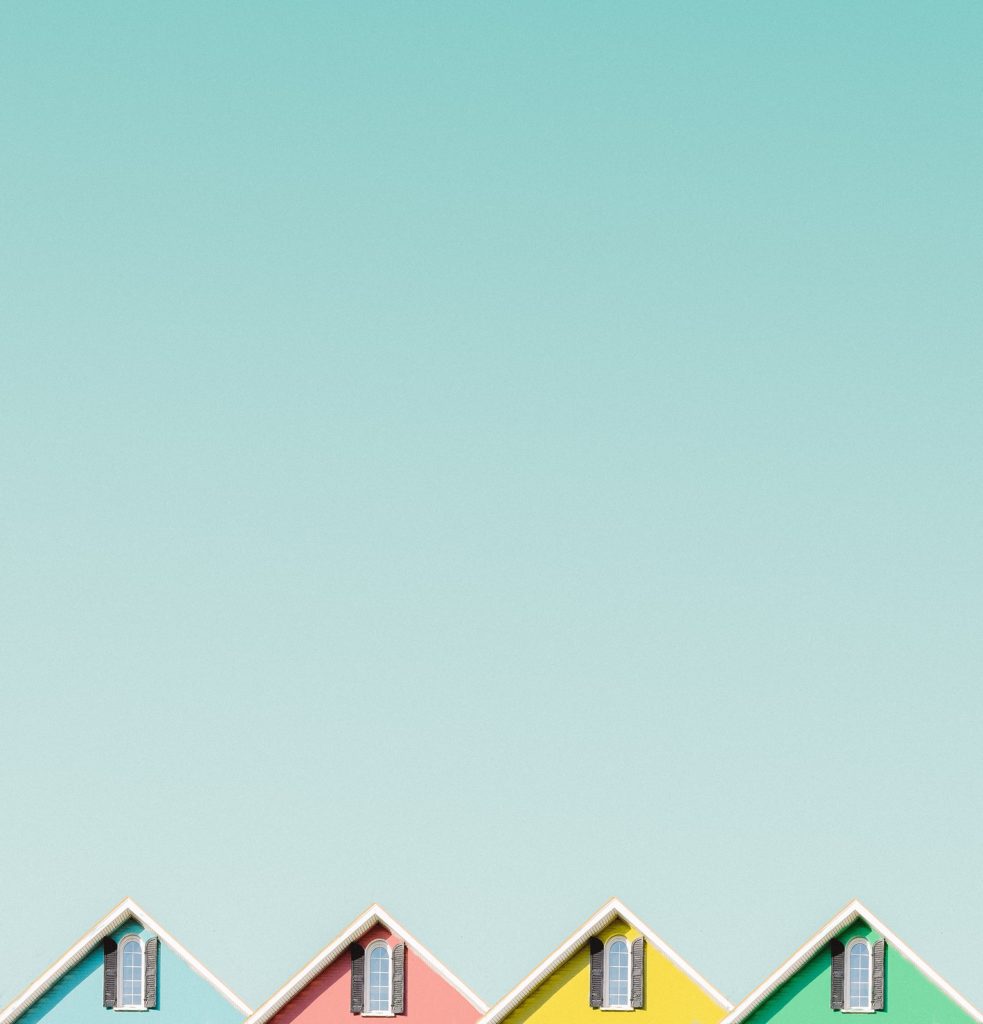 While we've talked a lot about budgeting needs for your HOA and condo association, there is a specific subject regarding budget that we wanted to tackle in this blog. It's the reserve fund.
What is the reserve fund?
The reserve fund, or reserve budget, exists to take care of unexpected or infrequent projects or expenses. This could be that new roof, or in the case of COVID-19, for some communities it might be a way to keep the lights on while members experience financial hardship. Another way to look at HOA reserves is as a savings account, accumulating funds to save up for long-term repairs or replacements.
Now that the dry season is in full swing in Florida, many HOAs and condo associations are taking advantage of the weather to replace roofing. It's the perfect time to do it as far as the climate is concerned, but is it the perfect time financially for your association?
Whether or not your community can afford a project like roofing is a matter of budgeting and planning for the year ahead. In a previous blog, we discussed how to best plan for 2021. The key takeaways were:
Check in with the community
Build your budget committee
See what was crossed off the 2020 checklist
Getting back on track with assessments
Anticipating the unexpected
Contact vendors and utility companies and get quotes
From a budgeting perspective, a roof replacement is a simple matter of the dollars making sense. Are you receiving enough regular dues and assessments to cover the operating budget? If so, have you accounted for potential increases in prices from vendors and utility companies? If not, how can you collect unpaid dues and assessments to get the operating budget back on track?
If your operating budget is solid, the next step is to look at your reserve funds. It's quite a simple matter to determine whether you have enough for a new roof after getting quotes from roofing companies, but with COVID-19 we learned that those reserves can come in handy in case of emergency.
What we recommend is a professional reserve fund assessment. The assessment looks at each asset of an association and creates a 20-30 year cash flow analysis. The reserve fund is all about preparing for the future. Some aspects of future needs may be less predictable but for each asset of your association, it can be fairly accurately determined as to the longevity of key assets like the roof, HVAC system, pool, plumbing and more.
Once you have done a reserve fund assessment or reserve schedule, you will know whether a new roof is in your future for 2021 or whether you need to put it off for a while still. Questions about reserves? Need help with a reserve fund assessment? We're here to help your community association grow and thrive.
Hopefully this is the year you get a new roof over your heads.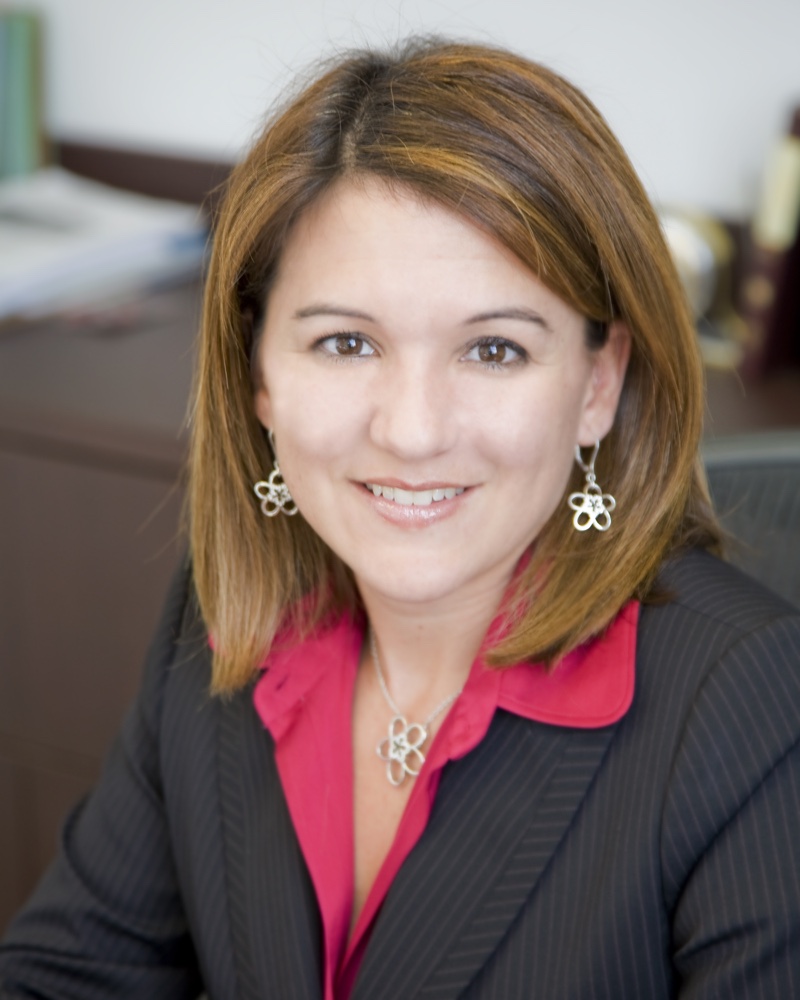 We offer legal assistance in all matters of condominium association law, homeowners and community association law, real estate litigations and transactions, residential and commercial closings, and insurance law.
We pride ourselves of our level of commitment to our clients. We love what we do, and we do it with utmost care and professionalism.