News & Events
Real Estate Law, Miami, Fort Lauderdale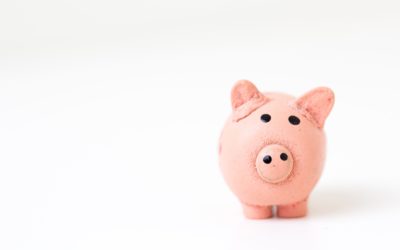 Annual budget planning is among the board of director's biggest responsibilities. Poor fiscal management could be devastating for an association. Conversely, healthy planning and making smart budgetary goals are keys to helping your association thrive in good times...
read more
We are committed to your legal success
Let us put our years of experience and knowledge of Community Law, Real Estate Law & Insurance Law in the State of Florida, to work for you.
Call us today!
305.254.4492