News & Events
Real Estate Law, Miami, Fort Lauderdale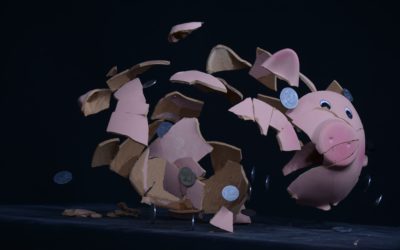 There are signs and whispers around your community that all is not well in your HOA. Your next door neighbor is saying she heard from one of the board members that the reserve fund is almost gone. You notice that the pool has been closed for several months with no...
read more
We are committed to your legal success
Let us put our years of experience and knowledge of Community Law, Real Estate Law & Insurance Law in the State of Florida, to work for you.
Call us today!
305.254.4492