News & Events
Real Estate Law, Miami, Fort Lauderdale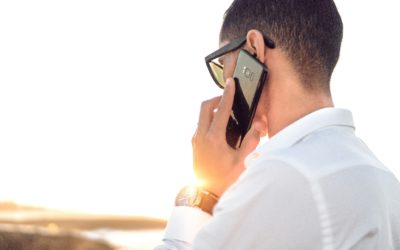 With the federal government enacting strict social distancing policies and cancelling all gatherings and most cities shutting down bars and restaurants, you might be wondering what the Board of Directors (BOD) can do in this pandemic. The board is granted emergency...
read more
We are committed to your legal success
Let us put our years of experience and knowledge of Community Law, Real Estate Law & Insurance Law in the State of Florida, to work for you.
Call us today!
305.254.4492