News & Events
Real Estate Law, Miami, Fort Lauderdale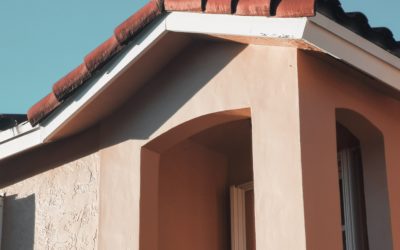 Have you ever wondered what HOA presidents do? While it might seem like an out-of-the-blue question, those within an HOA community might find themselves asking this question more times than they realize. Whether you're interested in running for HOA president or just...
read more
We are committed to your legal success
Let us put our years of experience and knowledge of Community Law, Real Estate Law & Insurance Law in the State of Florida, to work for you.
Call us today!
305.254.4492