News & Events
Real Estate Law, Miami, Fort Lauderdale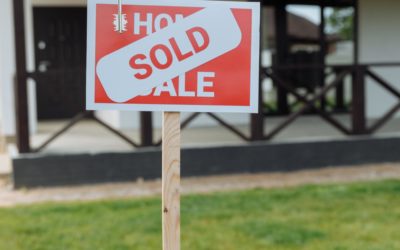 Real estate is a competitive field, and sometimes listings just don't come in as fast as you'd like them to. Thankfully, with the right strategies, time, and effort, you can be on track to reeling in plenty of listings. Here's our advice: Spend Time Networking and...
read more
We are committed to your legal success
Let us put our years of experience and knowledge of Community Law, Real Estate Law & Insurance Law in the State of Florida, to work for you.
Call us today!
305.254.4492