News & Events
Real Estate Law, Miami, Fort Lauderdale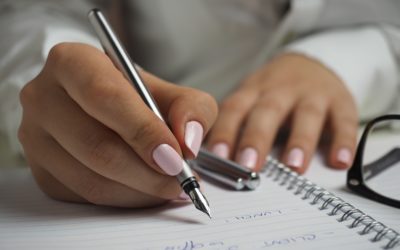 Are you wondering if you'd be a good fit to serve on your condominium board? Condo boards are typically made up of residents from the condo community who volunteer to serve on the board – it's a job that takes a lot of time and energy, but if this sounds like...
read more
We are committed to your legal success
Let us put our years of experience and knowledge of Community Law, Real Estate Law & Insurance Law in the State of Florida, to work for you.
Call us today!
305.254.4492