News & Events
Real Estate Law, Miami, Fort Lauderdale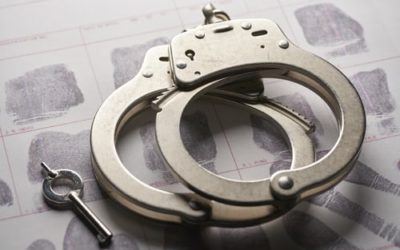 Board elections can get contentious at times. We always hope for a fair and equitable election season but sometimes dirt gets dug up on certain candidates. That's where the question of electing someone with a criminal history comes up. In particular, can a former...
read more
We are committed to your legal success
Let us put our years of experience and knowledge of Community Law, Real Estate Law & Insurance Law in the State of Florida, to work for you.
Call us today!
305.254.4492